Unit Code: V-CHR
Casa Christensen-YR3
Reviewed on 2020-07-27 by Chris B. from United States
Updated on 2020-07-27
Services from rental manager
Cleanliness
Location
Property condition
Fantastic! If you grew up drinking out of a water hose,running barefoot,drinking from a stream,hot nights in a tent/camper(in the summer),maybe a creepy crawley or more, capybara darting around, ...Then you are of my Ilk, and can appreciate the simple pleasures(NO A/C).Well appointed and built to take a Hurricane head on and only need a water hose to clean up.<br/>Iguanas begging for your attention,squid swimming right under your feet,shoes optional,and a bath is the<br/>last time you were in the ocean.<br/>1)groceries at Chedraui-Porta Venturas(Walmart/HEB)<br/>2)YES Rental Car-Claudia<br/>3)Plan to BBQ-Pedro for Grill<br/>4)Trolling Yucatan Trench(2K Ft 1.5 Mls offshore $180.00 U.S.(Dive Shop..or guys working the side parking lot...they can hook you up with anything/connections) up to 1-4 same price.~pulled in Amberjack and grilled up same night at Christensen.The Old Man sat on the left side of porch....only flat rock in the run...Holds a good drink!<br/>Enjoy!! !WE DID! Secret!<br/>C Bosco
This is the one
Reviewed on 2020-03-21 by from Missoula, MT US
Updated on 2020-03-21
Services from rental manager
Cleanliness
Location
Property condition
Two families, one house, quiet but not too quiet area, perfectly appointed house, ridiculous snorkeling right out the door, the most relaxed I've been in years
Leave a Review
[2]
Convenience
Cenotes nearby
Local Library in Akumal
Medical Services Nearby
Nearby Grocery
On Yal Ku Lagoon
Restaurant w/in Walking Distance
Spa Nearby
Yoga studio nearby
Type
Villas and Vacation Homes
Search Availability
Leave Review
[2]
On Yalku Lagoon
Beautiful and spacious lagoon front home with great views of the Caribbean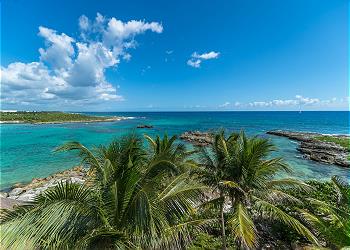 [3]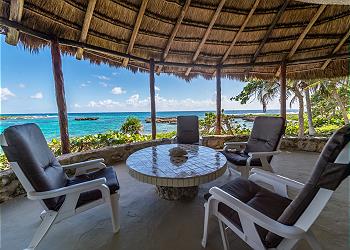 [4]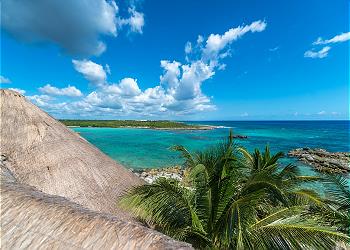 [5]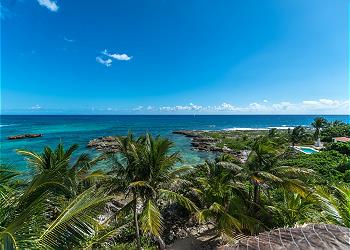 [6]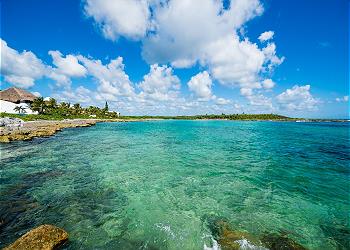 [7]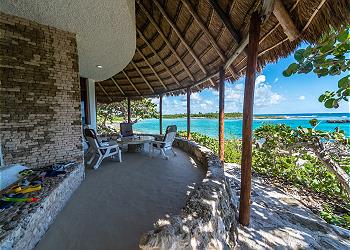 [8]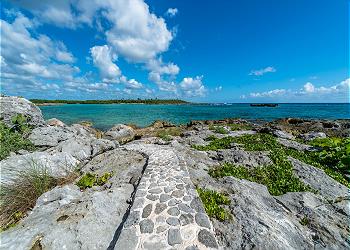 [9]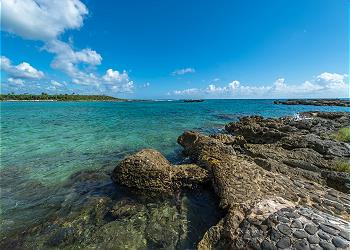 [10]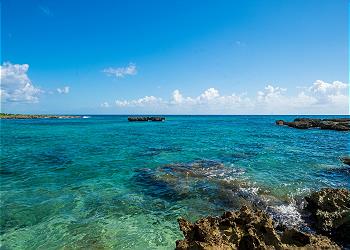 [11]
[12]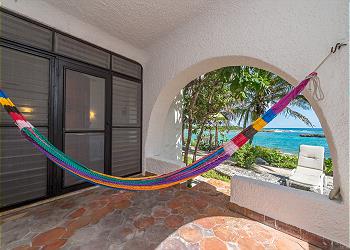 [13]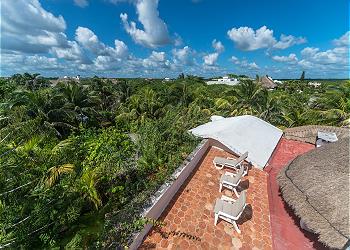 [14]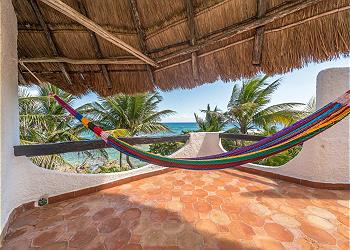 [15]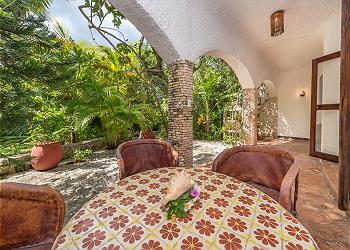 [16]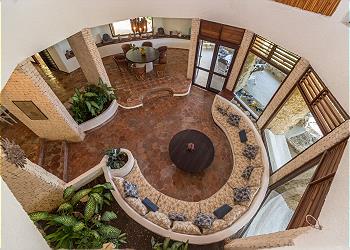 [17]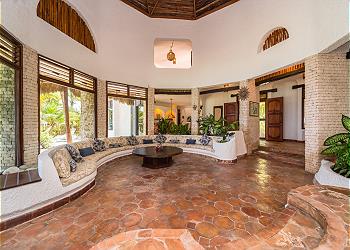 [18]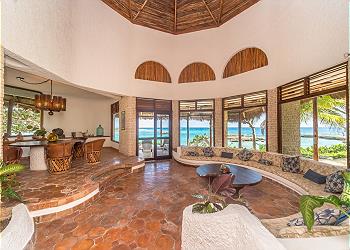 [19]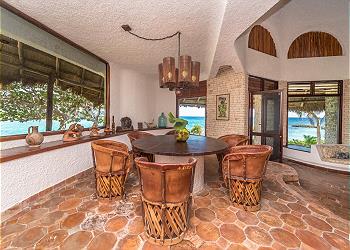 [20]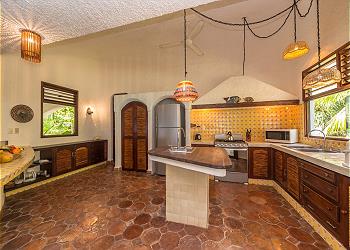 [21]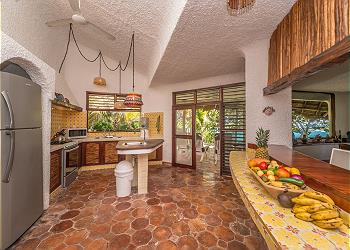 [22]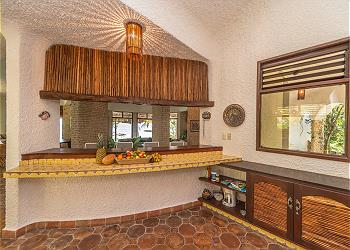 [23]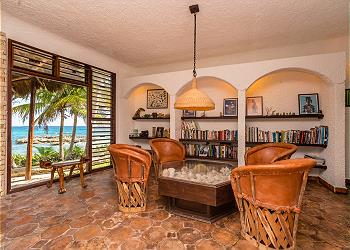 [24]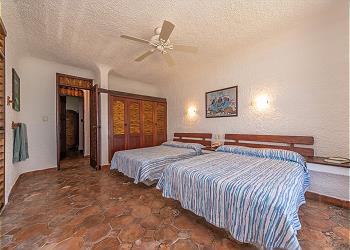 [25]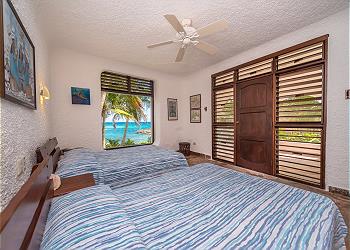 [26]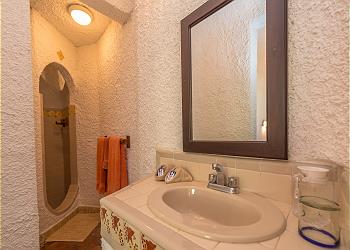 [27]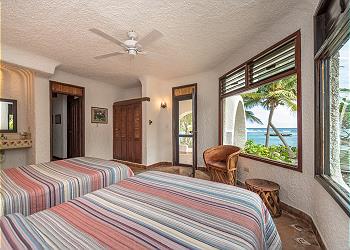 [28]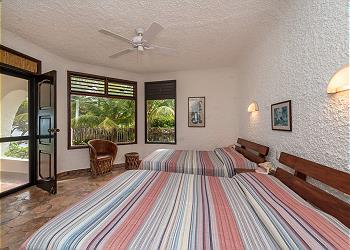 [29]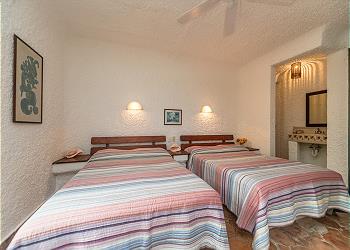 [30]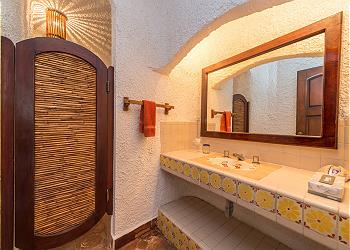 [31]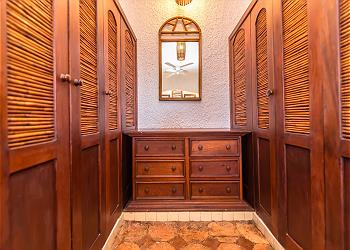 [32]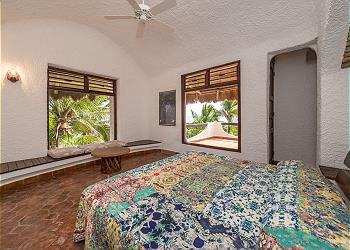 [33]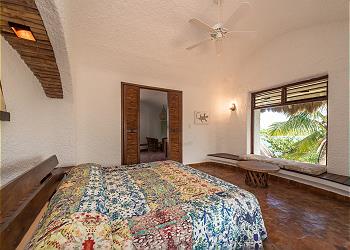 [34]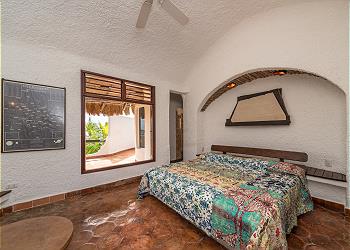 [35]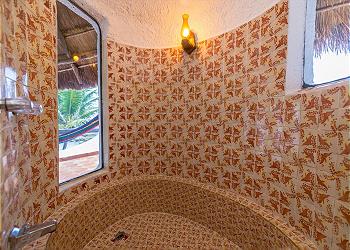 [36]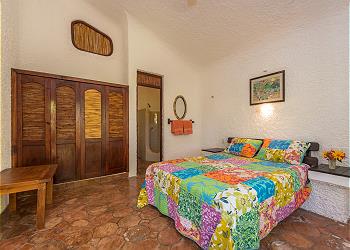 [37]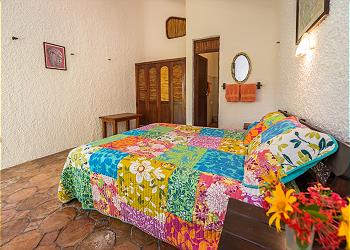 [38]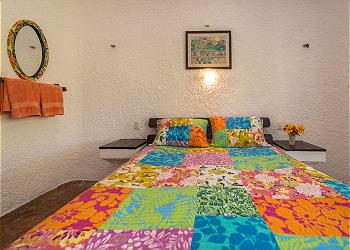 [39]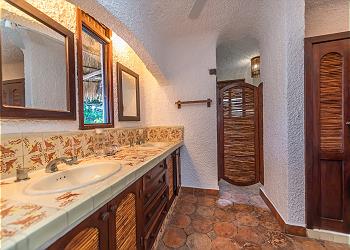 [40]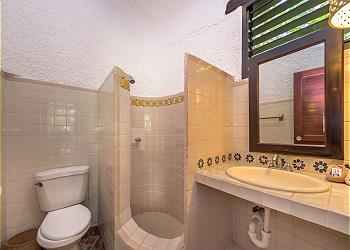 [41]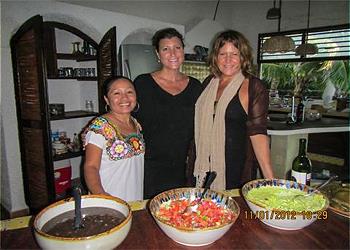 [42]
4 Bedrooms
4 Baths
Get away from the hustle and bustle of the modern world, relax and reconnect with yourself and your loved ones at Casa Christensen by Akumal Direct Reservations Located in tropical gardens on a spacious double lot right on the water, this villa is about peace and privacy, beauty, design, and nature. Parking, beach towels, purified water and professional cleaning service 6 days per week is included. The villa boasts spacious, open living spaces and authentic traditional tile, with beautiful breezy palapa roofs including over the gorgeous ocean-front porch which is heaven for shaded reading and conversation. The Mexican colonial design with a bright, airy layout and concrete construction are thanks to the acclaimed architect of the famous Maroma Resort. The location, Caribbean breezes, and design, including waterfront decks and roof terraces, provide natural cooling and views galore - with all major rooms having direct ocean views.
Enter the villa through double doors and be greeted by a large, open plan, circular living space, with peaked 30 foot ceiling and spectacular views of the turquoise waters immediately out front. There is an ample dining area, a large kitchen with breakfast bar, and a library area where you will find a great selection of Maya and coral reef literature.
On the lower floor are 3 bedrooms. There are 2 adjoining bedrooms, each of which opens out to a shared covered terrace, each with 2 double/full beds and private bathroom. The third bedroom on the lower floor is furnished with a queen bed and has its own private entrance and private ensuite bathroom.
Follow the curved staircase leading up to a study and seating area that overlooks the living room, a large roof deck facing the jungle and sunsets (perfect for happy hour!), and the master suite. The master suite boasts a king sized bed, large private bathroom with twin vanities, and two large closets and storage closets in the bathroom. This suite has a private terrace facing the ocean, for sunning and to catch sunrises and sunsets.
Casa Christensen is the perfect place to unplug, enjoy the quiet, and be healed by the sun and nature. We understand that in this modern age, WiFi is important, so we provide complimentary wifi internet access for our guests. All bedrooms and the kitchen are cooled with ceiling fans.
Right in front of the villa is the natural aquarium that is Yal-Ku Lagoon, with views looking out over the Caribbean, and our guests have unlimited free access to the lagoon, with easy entrance immediately in front of the villa. The snorkeling and swimming here are fantastic! The white sandy beach of Half Moon Bay is also just a very short walk from the villa, and there are plenty of restaurants, boutiques, dive centers, and conveniences within walking distance of the house. Akumal is only 1.5 miles long from end to end and Casa Christensen is 1km from Akumal Bay. Ask us about renting a golf cart or bicycles to make accessing all of the village's amenities even easier.
Finally, we cannot recommend more the cooking by Octaviana, who along with her husband Pedro, lives on site. If you would like to have meals prepared for you during your stay, she is available to cook delicious traditional delicacies for you for a small extra fee. We especially love her chiles rellenos (veggie, vegan or chicken)! Octaviana and Pedro have been with the Casa and its owners for over 25 years, and are a treasure!
Activities nearby include Mayan Ruins, cenotes, adventure and culture parks like Tulum, Xel Ha, Xcaret, beautiful beaches, diving, fishing, sailing, world class golf, horseback riding, spelunking, and much more.
If you are looking for the perfect natural getaway, while having lots of activities close by for your whole group to enjoy, Casa Christensen is the perfect place for you!
Location:
Casa Christensen
Camino Yalku Half Moon Bay beach road north
77734
Akumal
Mexico
20° 24' 32.994" N, 87° 18' 12.8628" W
MX