Unit Code: C-CAS6
Worth the wait!
Reviewed on 2021-06-27 by from Nederland, TX United States
Updated on 2021-06-27
Services from rental manager
Cleanliness
Location
Property condition
We have been wanting to stay at Las Casitas ever since we first went to Akumal 20 years ago! It was a dream come true!
The best place ever.
Reviewed on 2021-05-15 by from Aurora, CO US
Updated on 2021-05-15
Services from rental manager
Cleanliness
Location
Property condition
Super clean, great size, beautiful beach without sargazo since other beacheas around have a lot of that and this one was super clean and private. New pool area and of course kids friendly. Playground. My kids and the rest of the familly loved it . We deffinetly will come back.
Houston Guest
Reviewed on 2021-05-02 by from Houston , TX United States
Updated on 2021-05-02
Services from rental manager
Cleanliness
Location
Property condition
Much needed get away
Leave a Review
[2]
Convenience
Cenotes nearby
Craft Shopping
Dive Shop w/in Walking Distance
Local Library in Akumal
Restaurant w/in Walking Distance
Yoga studio nearby
Walking distance to amenities
Short drive to Tulum
Free entrance to Akumal Bay
Search Availability
Leave Review
[2]
Right on Akumal Bay!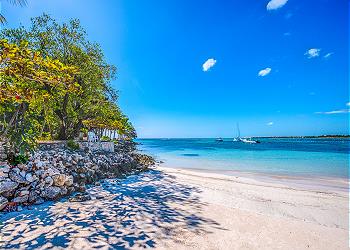 [3]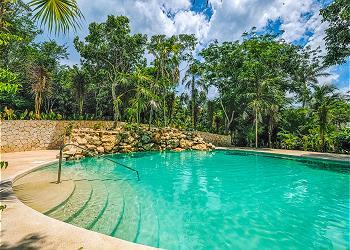 [4]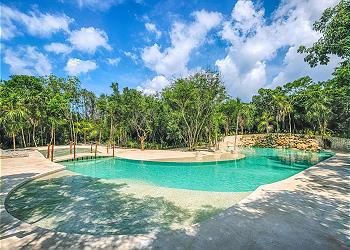 [5]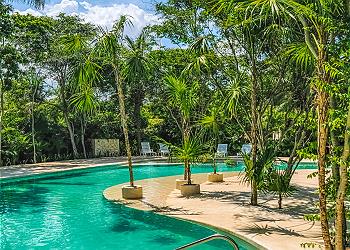 [6]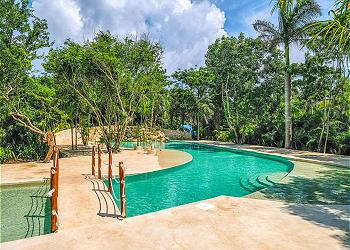 [7]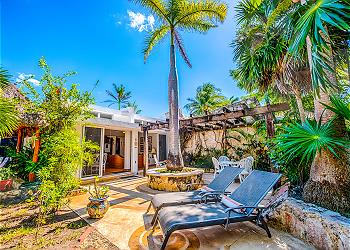 [8]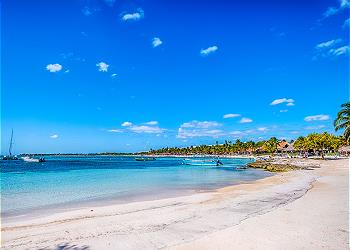 [9]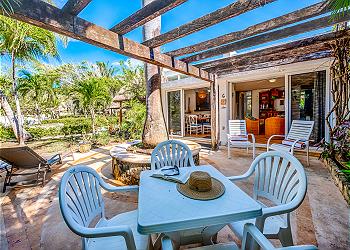 [10]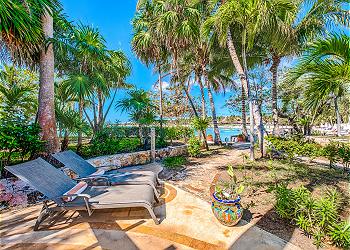 [11]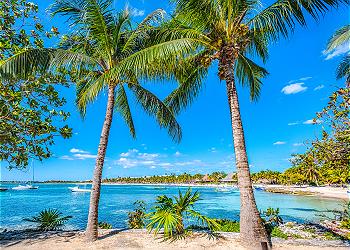 [12]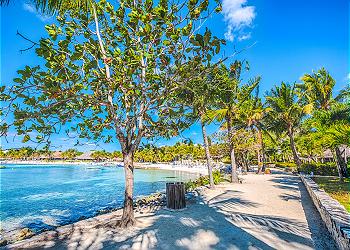 [13]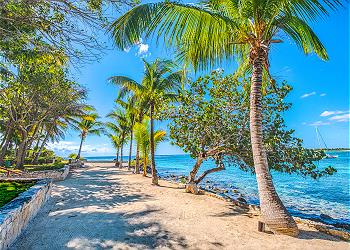 [14]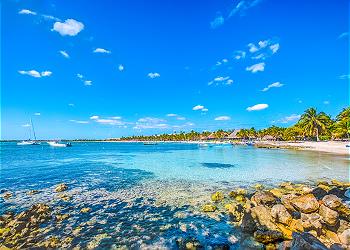 [15]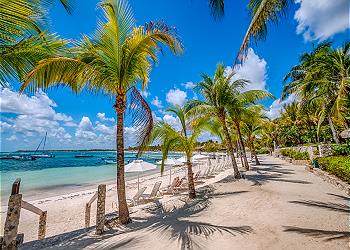 [16]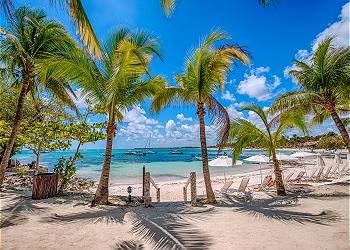 [17]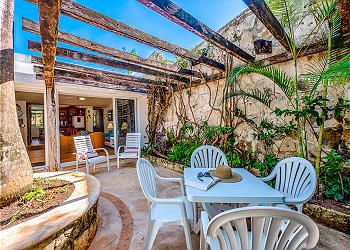 [18]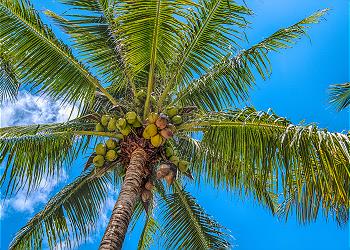 [19]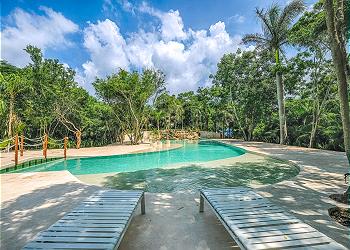 [20]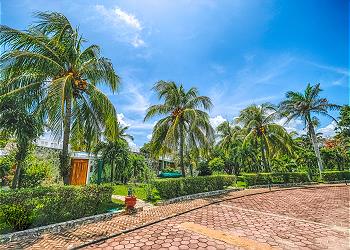 [21]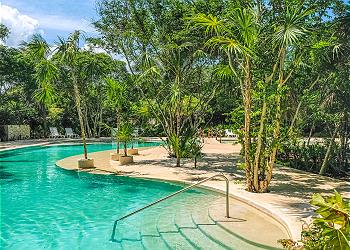 [22]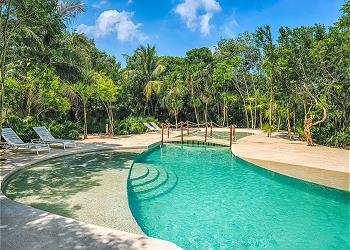 [23]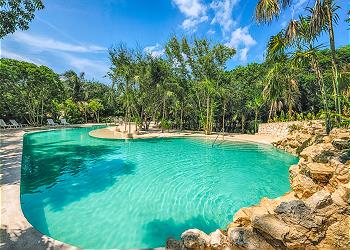 [24]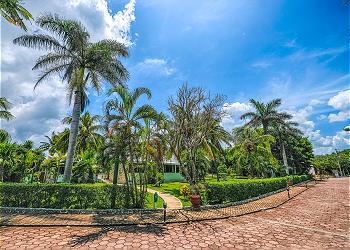 [25]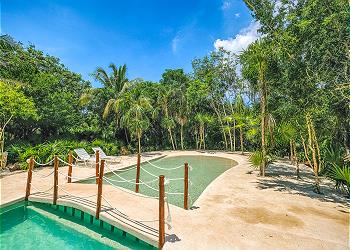 [26]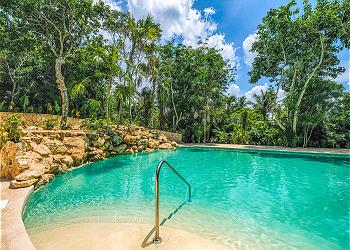 [27]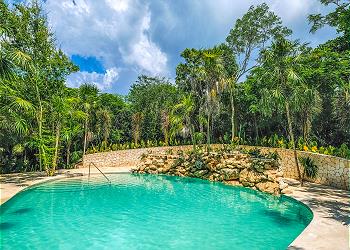 [28]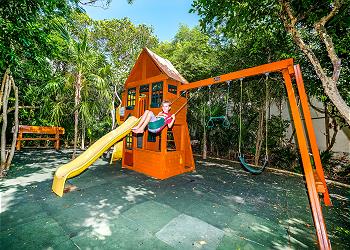 [29]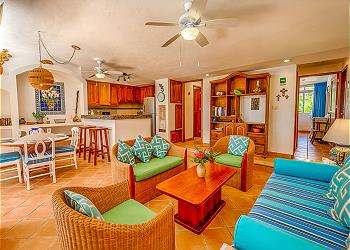 [30]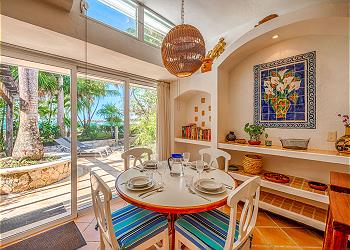 [31]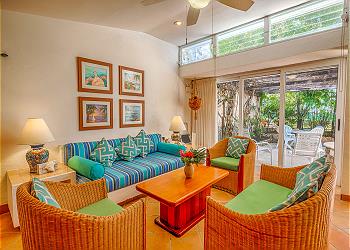 [32]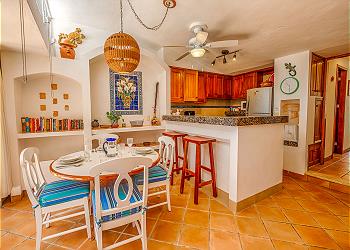 [33]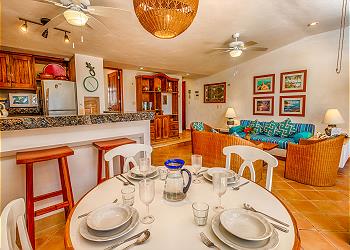 [34]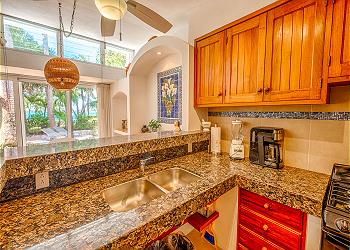 [35]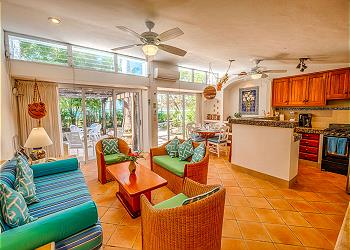 [36]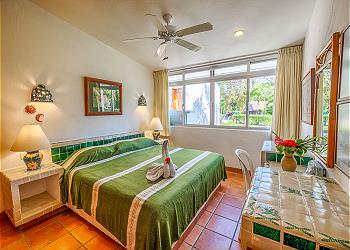 [37]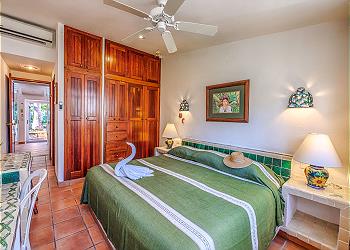 [38]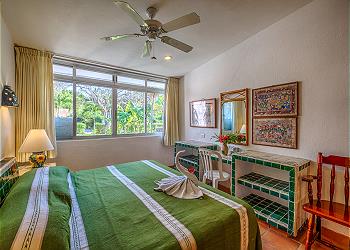 [39]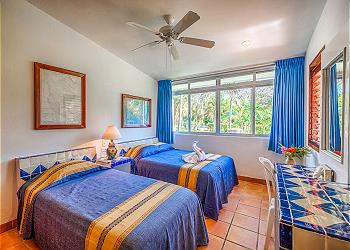 [40]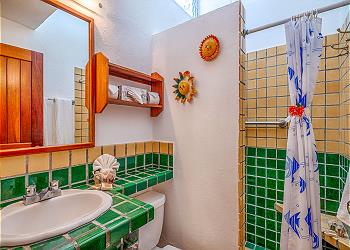 [41]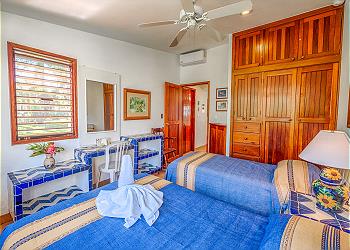 [42]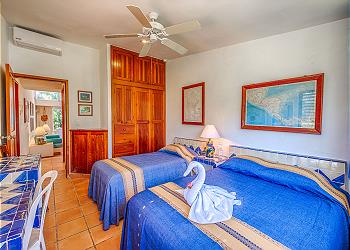 [43]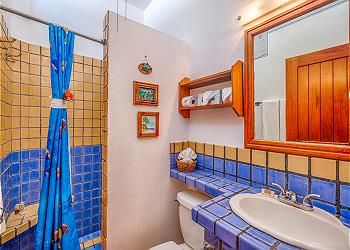 [44]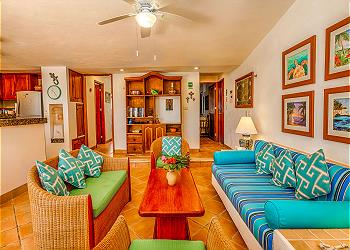 [45]
2 Bedrooms
2 Baths
Las Casitas are the Akumal Classic! They enjoy one of the finest locations available - overlooking Akumal Bay and within an easy short walk to our best restaurants, dive shops, boutiques and more.
The Best Location on Akumal Bay
Situated on one of the most sought after beaches in the Riviera Maya, Las Casitas Condo 6 provides guests with direct access to Akumal Bay beach. This bright and airy villa offers two well appointed bedrooms, each with a private bathroom, fully equipped kitchen, a lovely sitting and dining area and views of Akumal Bay.
The colorful decor highlights the art and charm of the Mexican Caribbean with hand painted talavera tile throughout, as well as paintings and prints from local area artisans.
You will delight in the large, private oceanfront terrace with lush gardens and overhead pergola. This courtyard patio is furnished with lounge chairs and an outdoor dining area where you can sip your morning coffee while taking in the stunning colors of the bay.
From Las Casitas #6 you can walk the pathway to the tranquil, sandy cove with beach lounge chairs and umbrellas that are for exclusive use of Las Casitas guests. Or, explore the Cannon Observation point that overlooks all of Akumal Bay. Truly so much to explore!
Walk to Restaurants and Shops:
Perhaps one of the most alluring amenities of Las Casitas 6 is that you are steps from local favorite restaurants including Turtle Bay Cafe, La Taverna, and La Cueva del Pescador. So nice to be able to stroll to dinner.
If you feel like taking in a morning dive or fishing trip, you are able to walk over to the Akumal Dive Shop. Or, shop for local gifts and collectables in one of the many area boutiques.
So as you can see for yourself, Las Casitas Condo 6 is a pretty competitive and highly recommended vacation rental option as it is tough to beat the convenience, location and price which is why Las Casitas books up fast.
So make sure that you secure Las Casitas Condo 6 for yourself and your family today! Inquire about this vacation rental and start planning!
Location:
77737
Akumal
Mexico
20° 23' 45.5028" N, 87° 18' 44.3916" W
MX