Unit Code: C-PB4
Leave a Review
[2]
Convenience
Cenotes nearby
Dive Shop w/in Walking Distance
Short Walk to Yal Ku Lagoon
Walking Distance to Restaurants
On the beach
Search Availability
Leave Review
[2]
On Beach
Elegant Carribean Condo On Half Moon Bay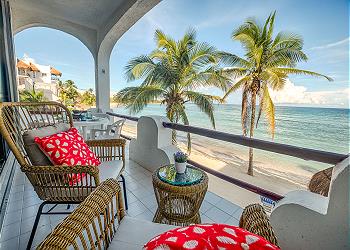 [3]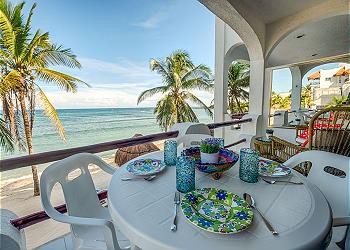 [4]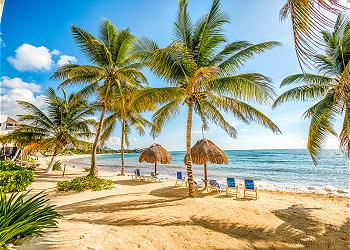 [5]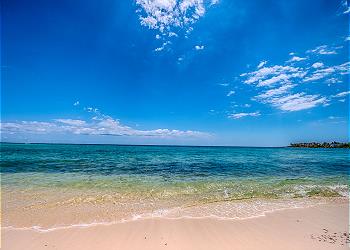 [6]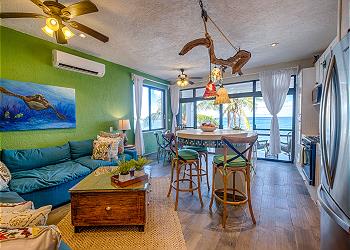 [7]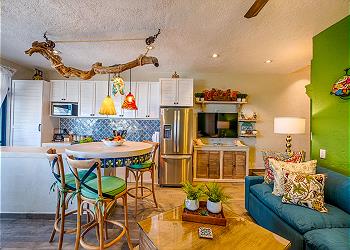 [8]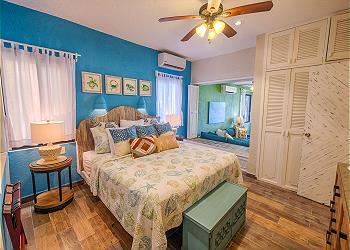 [9]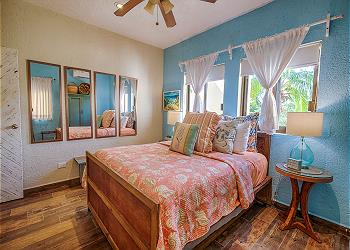 [10]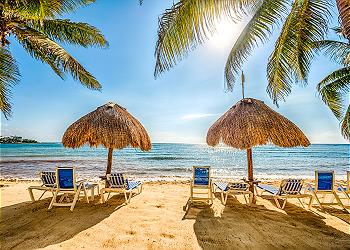 [11]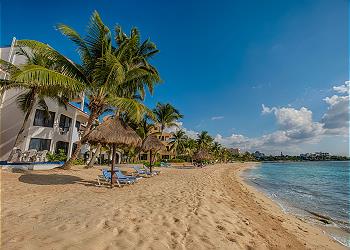 [12]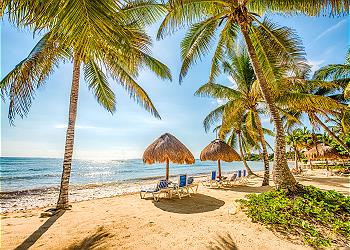 [13]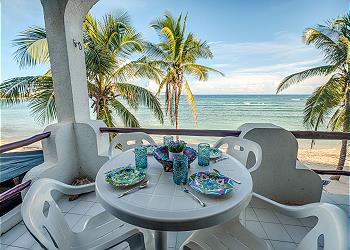 [14]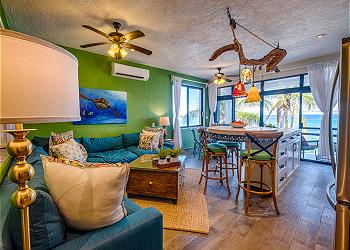 [15]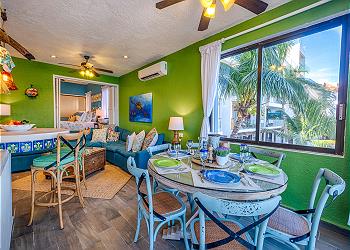 [16]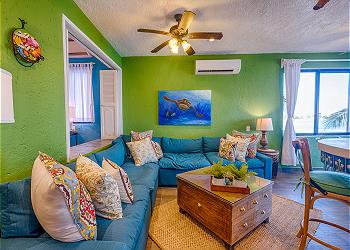 [17]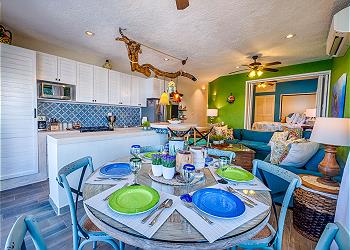 [18]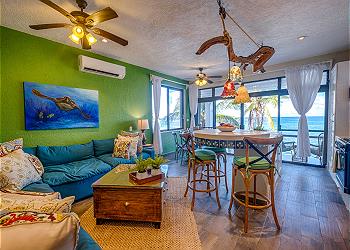 [19]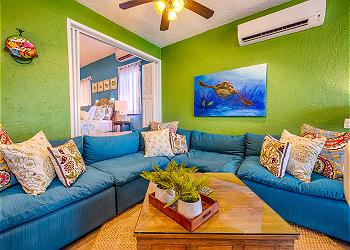 [20]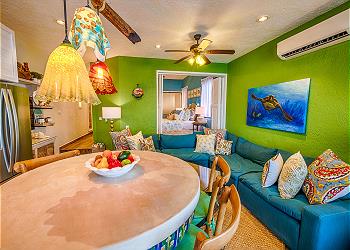 [21]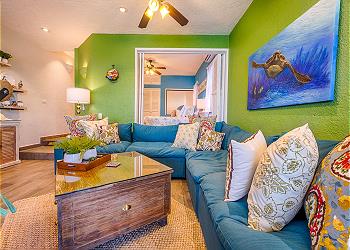 [22]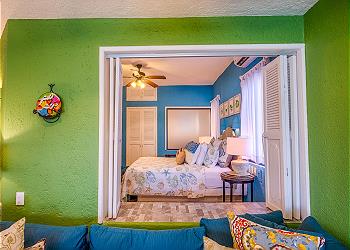 [23]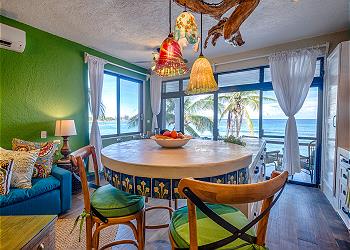 [24]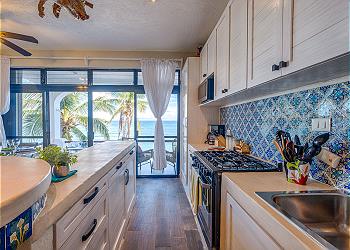 [25]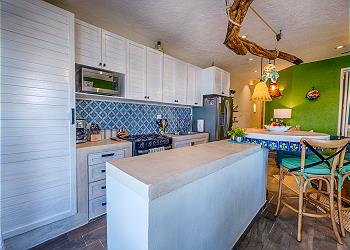 [26]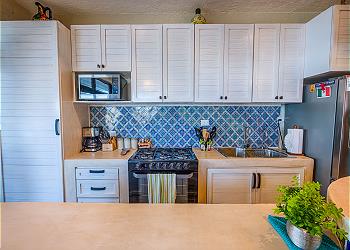 [27]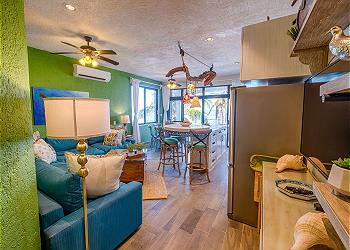 [28]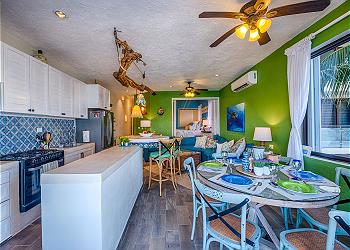 [29]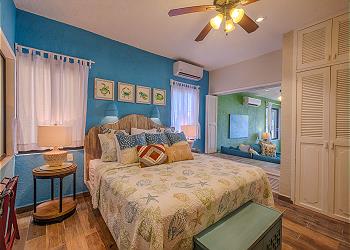 [30]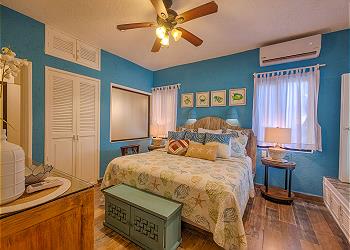 [31]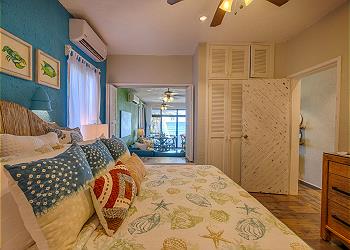 [32]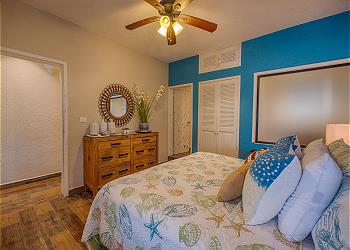 [33]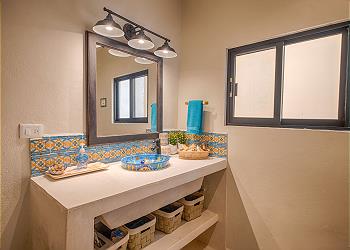 [34]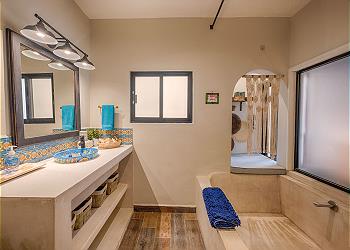 [35]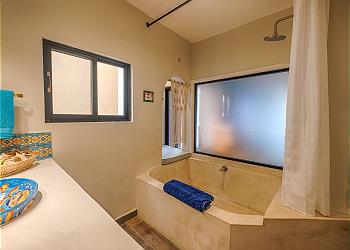 [36]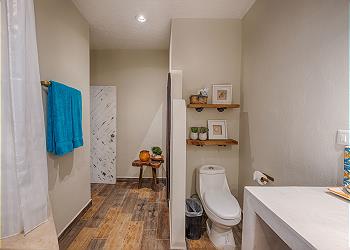 [37]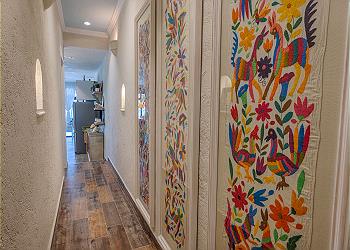 [38]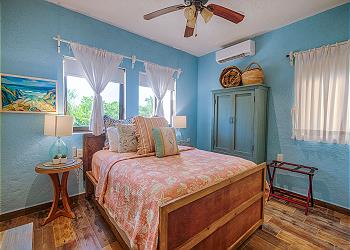 [39]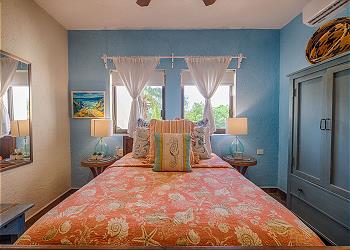 [40]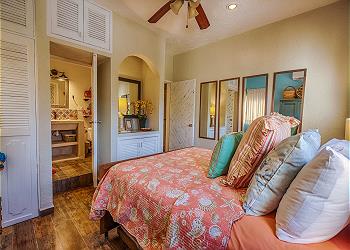 [41]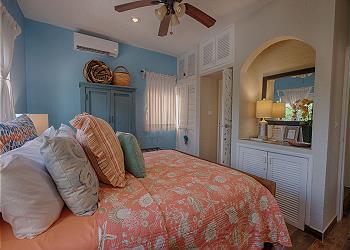 [42]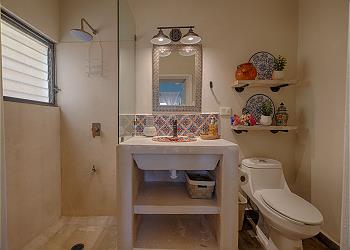 [43]
2 Bedrooms
2 Baths
New to Akumal Direct: Playa Blanca 4
This fully furnished and beautifully decorated 2 bedroom beachfront condo for 5. Standing on the sandy beach of Half Moon Bay just feet away from the water where guest will find some of the best snorkeling in Riviera Maya.
Chic Modern And Fabulous Locationr
Thoughtfully curated create a chic and comfortable space up to 5 guests. Playa Blanca 4 is tastefully decorated in bright and colorful textiles and tiles with elegant clean lines. The decor is modern and chic with bright green and blue hues, warm white stamped concrete and woodgrain tile flooring. The fully equipped kitchen features the appliances you need to prep delicious meals and drinks during your stay. There's also a dining table for 5 plus a hight top table for 3. The living space has a large L-shaped built in couch for lounging, a smart TV, and convenient workspace.
Fantastic Location
A great escape with all the modern comforts from home with the addition of sparkling blue waters. Walk down the steps into the ocean, and soak up the sun on the beach.
Stroll over to two of Akumal's favorite restaurants, La Lunita and La Buena Vida. Playa Blanca has the ideal location to explore Akumal from Yal-Ku Lagoon to Akumal Bay by foot, bike and golf cart. Adventurers ready to discover more of Riiviera Maya will find themselves just a short drive to the most important attractions. Tulum is 15 minutes from Akumal, PGA Golf is only 5 minutes away, and all the most sought after natural eco-parks are less than 30 minutes from Playa Blanca.
Accessible Luxury
Gaze upon the Caribbean from the kitchen, dining, and living areas, and even the master bedroom through Playa Blanca 4's floor to ceiling sliding glass doors and windows. These sliding doors lead to a fully furnished terrace with a table for outdoor dining and patio style furniture to take in the view. The master bedroom has a full bathroom with bathtub, a king bed and wall-to-wall accordion style folding shutters for privacy or a view of of the ocean. The second bedroom sleeps up to three with a queen bed and a small double, and it's own en suite bathroom. This unit has AC in both bedrooms and living room areas to cool off from and there are shaded palapas on the beach to share among all condominium guests.
Location:
Playa Blanca condos, unit #4
Camino Yalku, Half Moon Bay
77760
Akumal
Mexico
20° 24' 17.334" N, 87° 18' 33.8076" W
MX