Unit Code: C-PC12
Nice condo
Reviewed on 2010-01-27 by from Newport Beach, CA United States
Updated on 2010-01-27
Services from rental manager
Cleanliness
Location
Property condition
The only inconvenience was climbing four sets of stairs. I'm not sure if we knew beforehand that there would be no elevator. We were capable of the climb, but feel this should be disclosed to future tenants.
Still Wonderful 12 years later!
Reviewed on 2009-01-29 by Alan & Bonnie C. from Hermiston, OR United States
Updated on 2009-01-29
Services from rental manager
Cleanliness
Location
Property condition
We have been coming to Akumal for 12 years and have spent most of them at Playa is beautiful, clean and a perfect setting for a perfect vacation...the staff has always been very helpful and gracious...we look forward to many more years...
It was clearly the best one on the road and had a pool
Reviewed on 2008-05-01 by from Long Lake, MN United States
Updated on 2008-05-01
Services from rental manager
Cleanliness
Location
Property condition
Leave a Review
[2]
Convenience
Area Fitness Center
Craft Shopping
Dive Shop w/in Walking Distance
Medical Services Nearby
Nearby Grocery
DisplayRate
$169 - $300 US / Night plus tax
ENTERTAINMENT
DVD Player
Satellite / Cable
Television
Search Availability
Leave Review
[2]
On Bay or Sound
New to Vrbo! Top Floor Beach Condo overlooking Half Moon Bay!
[3]
[4]
[5]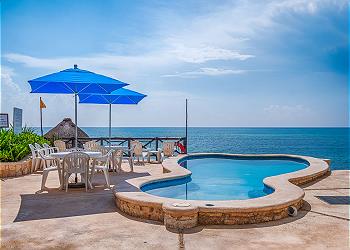 [6]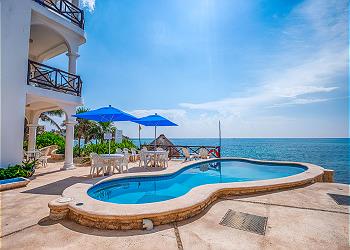 [7]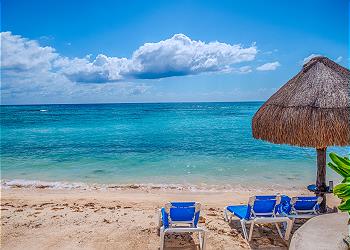 [8]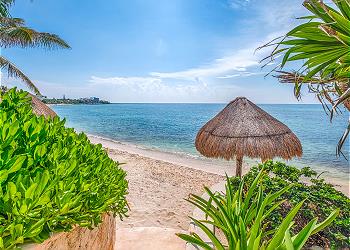 [9]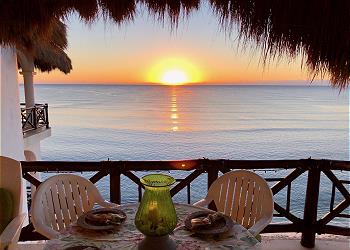 [10]
[11]
[12]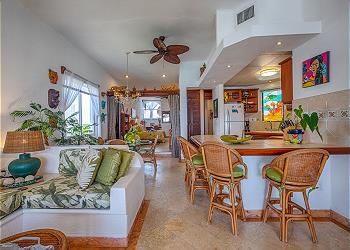 [13]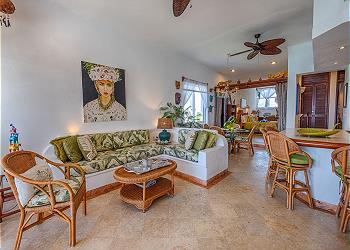 [14]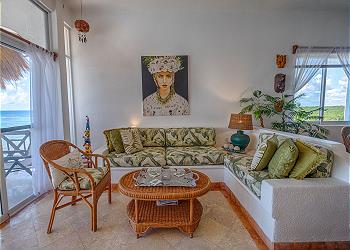 [15]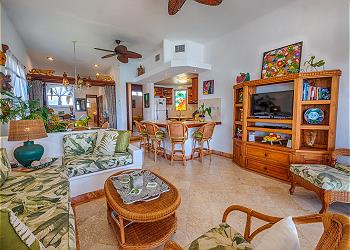 [16]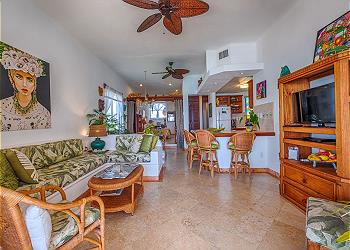 [17]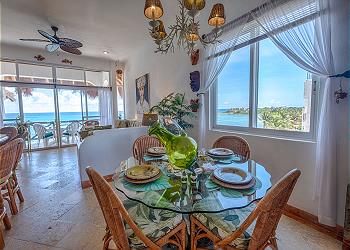 [18]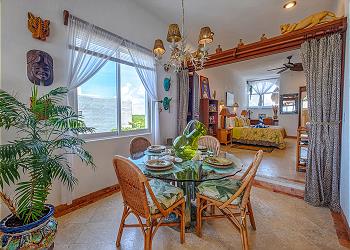 [19]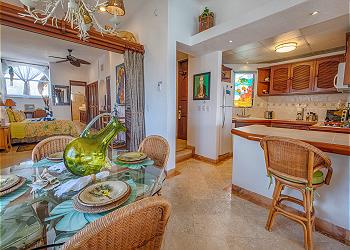 [20]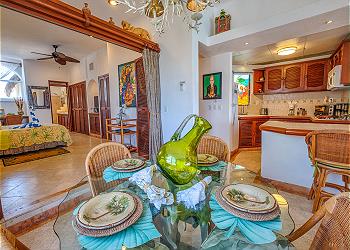 [21]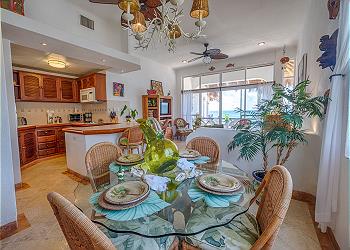 [22]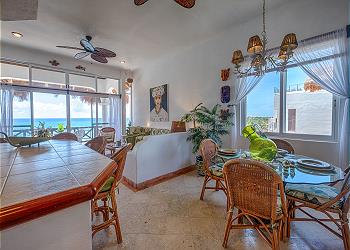 [23]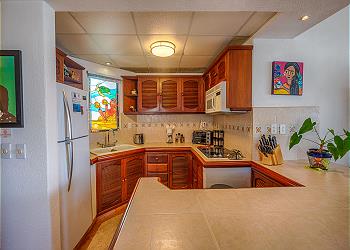 [24]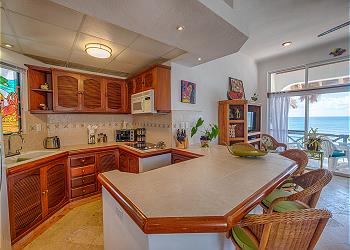 [25]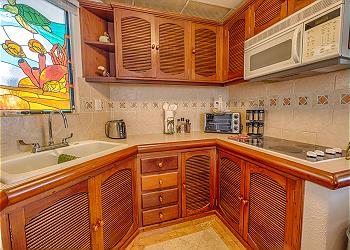 [26]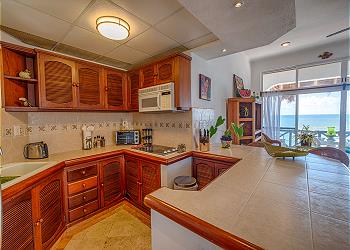 [27]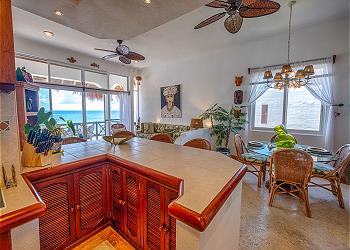 [28]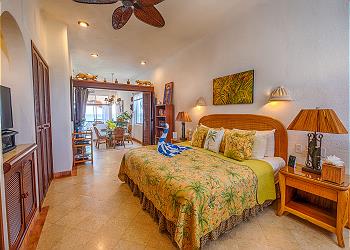 [29]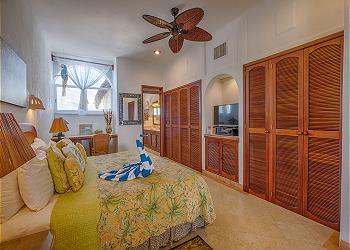 [30]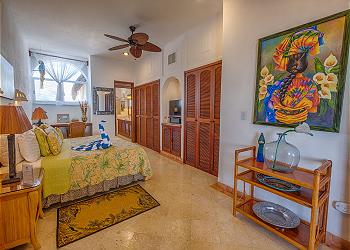 [31]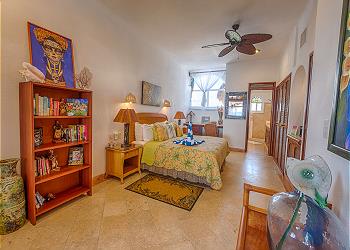 [32]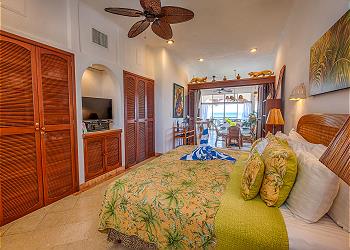 [33]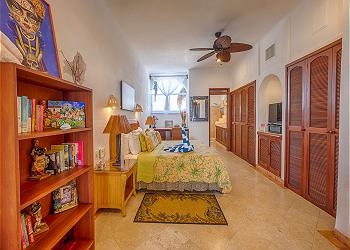 [34]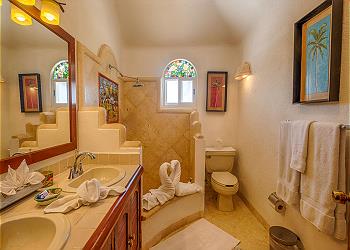 [35]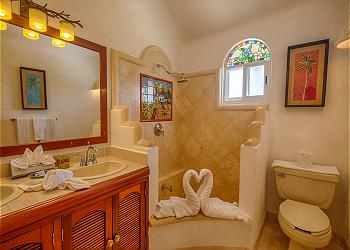 [36]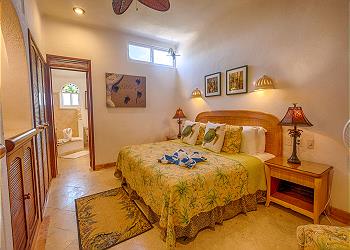 [37]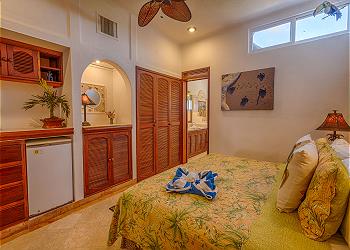 [38]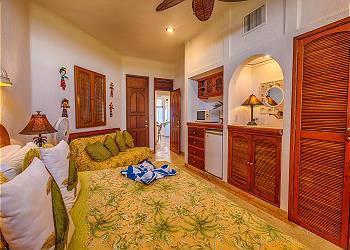 [39]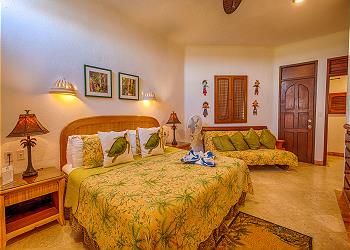 [40]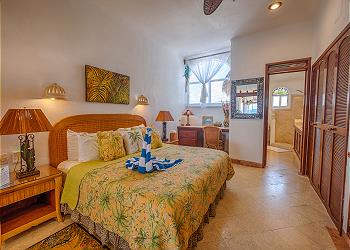 [41]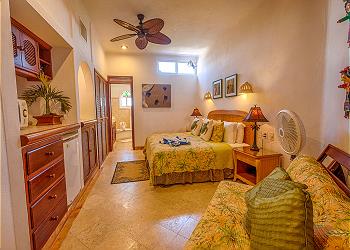 [42]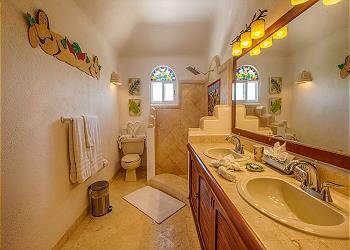 [43]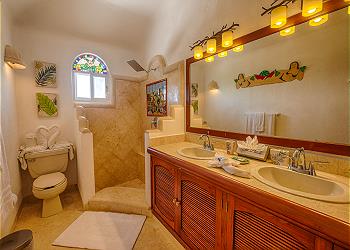 [44]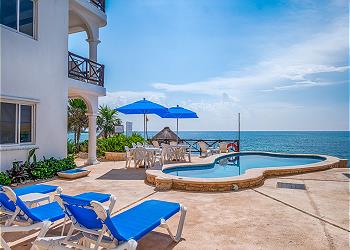 [45]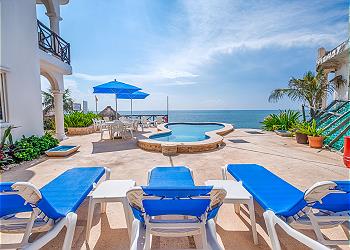 [46]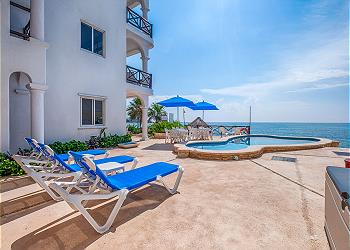 [47]
[48]
[49]
[50]
[51]
[52]
2 Bedrooms
2 Baths
Playa Caribe #12 is a beautiful Penthouse Suite in one of the most requested properties in Akumal. This large 2 bedroom condo is masterly designed and decorated in lovely Caribbean colors. Well appointed, this apartment has two large bedrooms, each with a king bed and ensuite bathroom.
You will love the incredible views from the large oceanfront terrace where you can dine al fresco. The living room is open and comfortable with built in sofa, large kitchen and breakfast bar. This colorful condo has it all!
Relaxed and elegant, Playa Caribe offers high end vacation condominium rentals. Playa Caribe enjoys a great location along Half Moon Bay, centrally located within walking distance to Akumal Bay and Yal-Lu Lagoon. The snorkeling is excellent right in front. You can also choose to spend your time relaxing in the beach side swimming pool. Tastefully designed and decorated, Playa Caribe Condominiums are a pleasure.
Playa Caribe features 12 condominium units over four floors centered off of a tropical atrium that extends the full height of the building. All units have very well appointed kitchens, living and dining area with ocean view, ocean side terrace, and are supplied with wifi internet
Hurry to plan your dream Caribbean vacation at Playa Caribe! We will be happy to help you make this vacation heavenly.
KINDLY NOTE: During the summer months, south winds may bring Sargasso Seaweed to some beaches throughout the Caribbean, including the Riviera Maya. Please know that our onsite teams work very hard to ensure the best possible beach conditions for your stay. As a consideration, you may also see special seasonal discounts applied to during the summer months.
The Riviera Maya is full of natural beauty, places to explore and opportunities for outdoor activities. We have a great list of activities and adventures completely unaffected by the arrival of sargasso that we would love to share with you. There is so much to see and do in this special place, we know that you will have an amazing and memorable vacation!
Book online today! THIS IS A NO SMOKING PROPERTY
Location:
Camino Yal Ku
Half Moon Bay beach road north
77760
Akumal
Mexico
20° 24' 19.6956" N, 87° 18' 33.1632" W
MX