Unit Code: C-PC2
Leave a Review
[2]
Convenience
Area Fitness Center
Craft Shopping
Dive Shop w/in Walking Distance
Nearby Grocery
Restaurant w/in Walking Distance
DisplayRate
$169 - $300 US / Night plus tax
Beds
King 1
Queen 1
Sofa Bed 1
ENTERTAINMENT
DVD Player
Satellite / Cable
Television
Search Availability
Leave Review
[2]
On Bay or Sound
Central location right on the beach! Ground Level!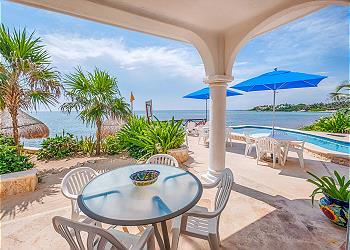 [3]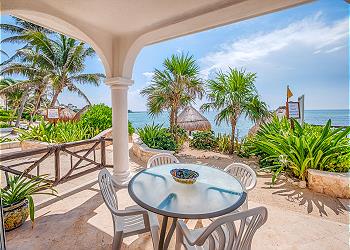 [4]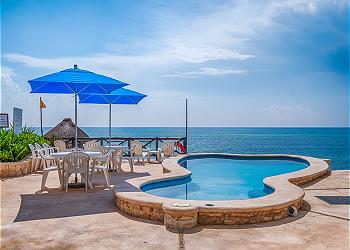 [5]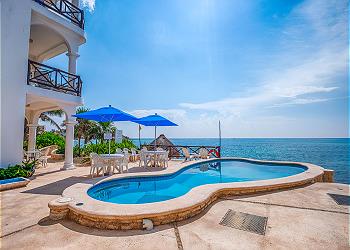 [6]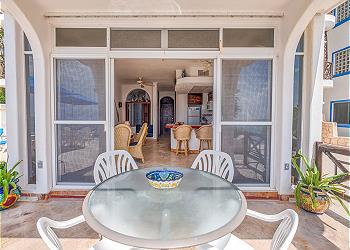 [7]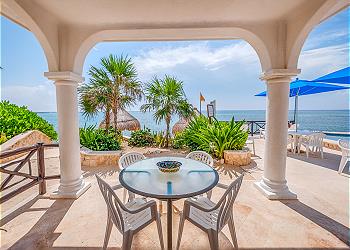 [8]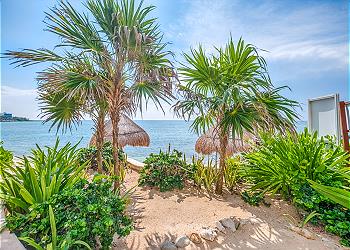 [9]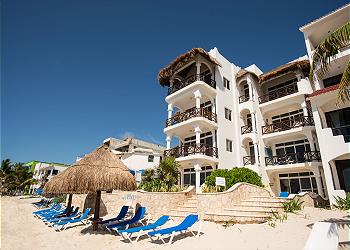 [10]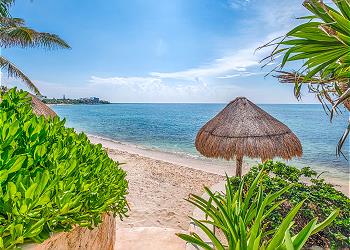 [11]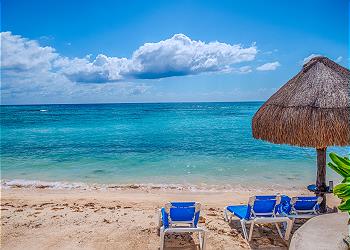 [12]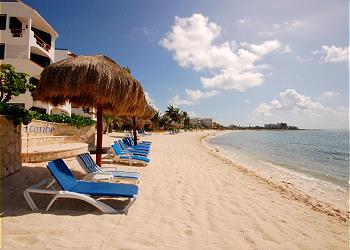 [13]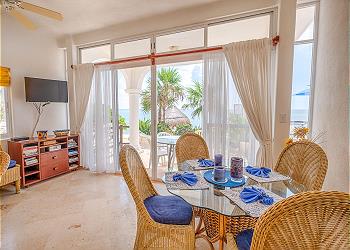 [14]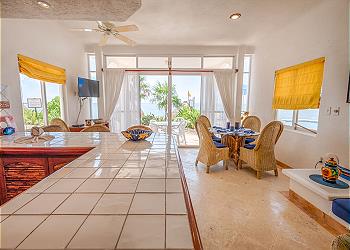 [15]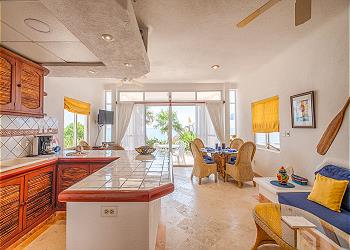 [16]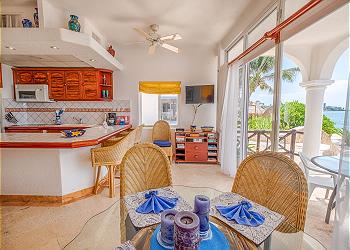 [17]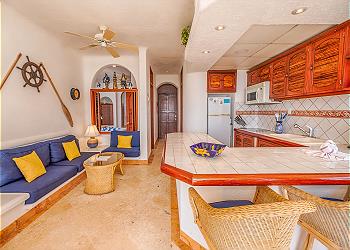 [18]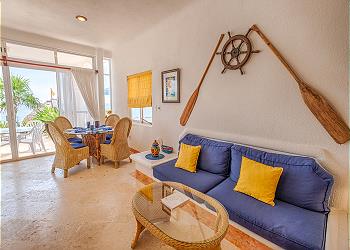 [19]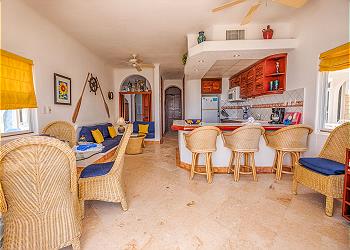 [20]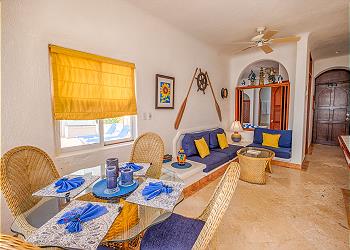 [21]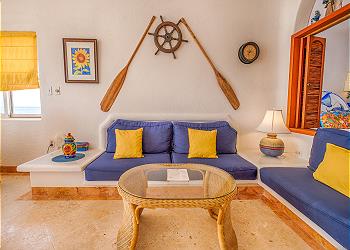 [22]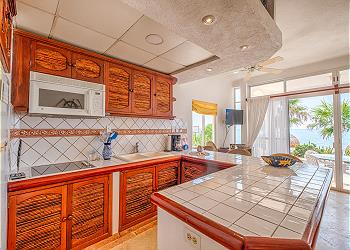 [23]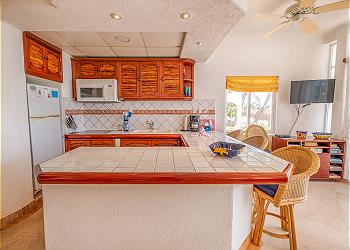 [24]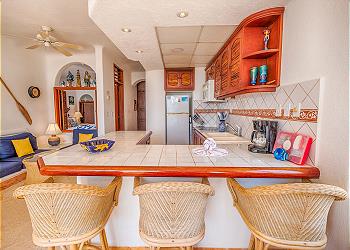 [25]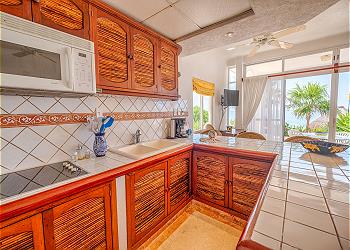 [26]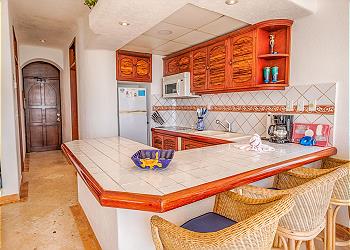 [27]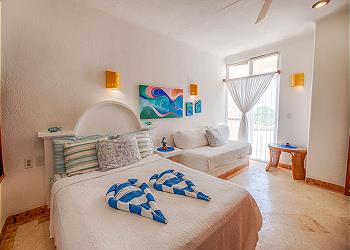 [28]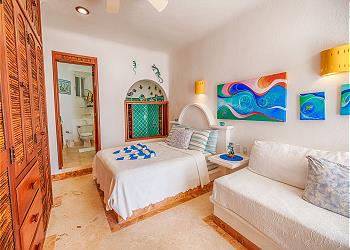 [29]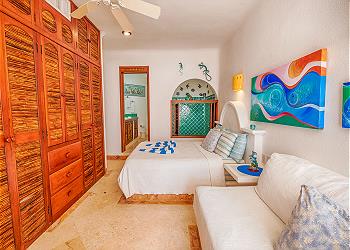 [30]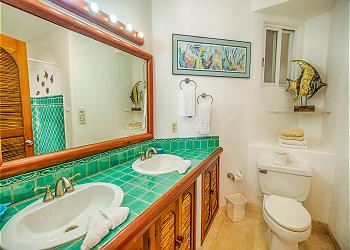 [31]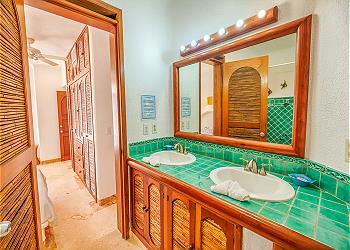 [32]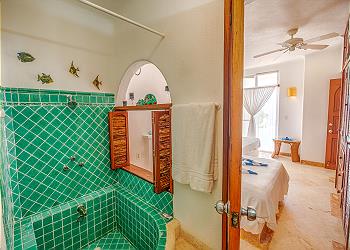 [33]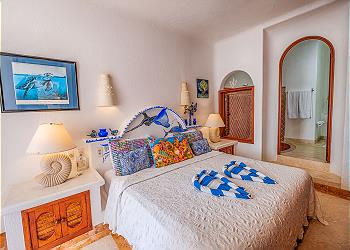 [34]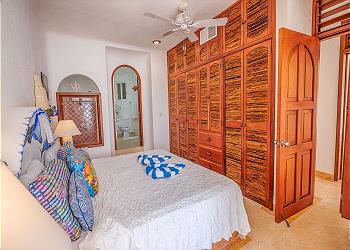 [35]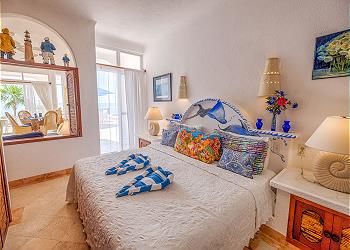 [36]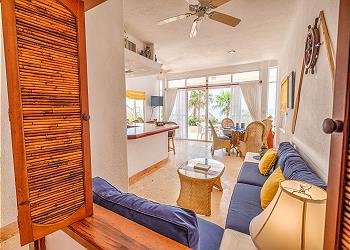 [37]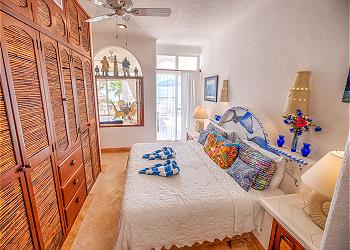 [38]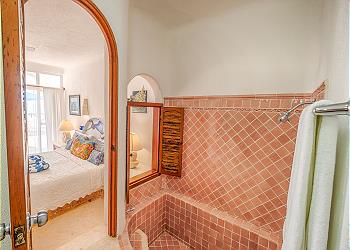 [39]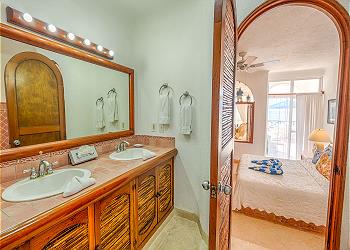 [40]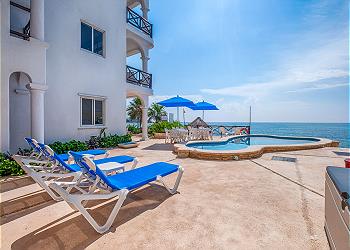 [41]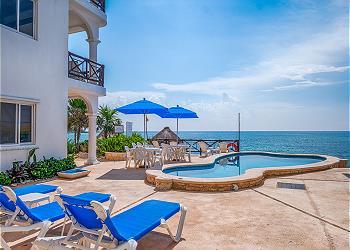 [42]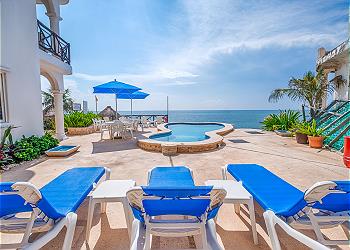 [43]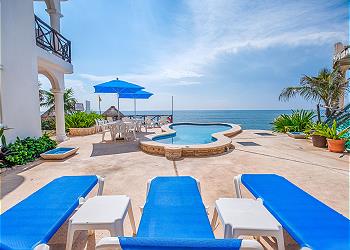 [44]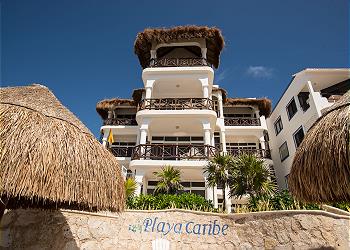 [45]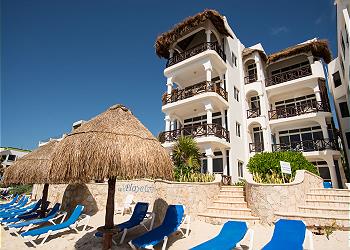 [46]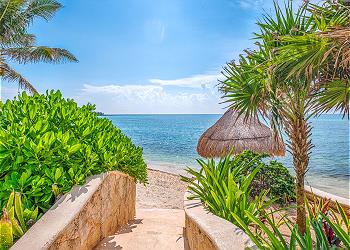 [47]
2 Bedrooms
2 Baths
Playa Caribe #2 is a brightly lit and illuminated beachfront condo with swimming pool in Akumal. This condo is a center ground-floor unit with a large beachfront patio and amazing views of Half Moon Bay. Playa Caribe #2 has two bedrooms, each with an ensuite bathroom, spacious living and dining area, central AC, and a fully equipped kitchen with breakfast bar. The Master Bedroom features a king bed and the guest bedroom has a double bed and twin sofa bed. This is a great vacation rental for families and couples!
Elegant and relaxed, Playa Caribe offers guests a great central location on Half Moon Bay, within walking distance to Akumal Bay and Yal-Lu Lagoon. The snorkeling is excellent right out the door. You can also choose to spend your time relaxing in the beach side swimming pool. Tastefully designed and decorated, Playa Caribe Condominiums are a delightful destination.
Playa Caribe has a total of 12 condominium units over four floors centered off of a tropical atrium that extends the full height of the building. All units have very well appointed kitchens, living and dining area with ocean view, ocean-side terrace, and are supplied with purified bottled water.
Relax under a palapa or take a refreshing swim in the pool. Playa Caribe #2 may almost be too enjoyable to leave!
KINDLY NOTE: During the summer months, south winds may bring Sargasso Seaweed to some beaches throughout the Caribbean, including the Riviera Maya. Please know that our onsite teams work very hard to ensure the best possible beach conditions for your stay. As a consideration, you may also see special seasonal discounts applied to during the summer months.
The Riviera Maya is full of natural beauty, places to explore and opportunities for outdoor activities. We have a great list of activities and adventures completely unaffected by the arrival of sargasso that we would love to share with you. There is so much to see and do in this special place, we know that you will have an amazing and memorable vacation!
THIS IS A NON SMOKING BUILDING
Location:
Camino Yalku
Half Moon Bay beach road north
77760
Akumal
Mexico
20° 24' 19.5084" N, 87° 18' 32.5332" W
MX