Unit Code: C-ReefB
Leave a Review
[2]
Convenience
Cenotes nearby
Short Walk to Yal Ku Lagoon
Walking distance to amenities
Eco Parks nearby
Short drive to Tulum
On the beach
Search Availability
Leave Review
[2]
The Reef, 1 Bedroom Unit
[3]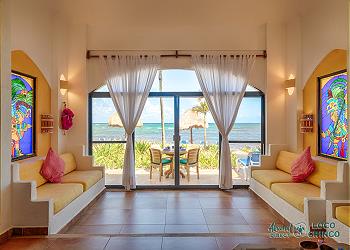 [4]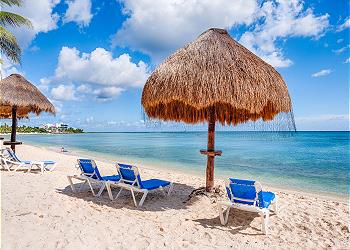 [5]
[6]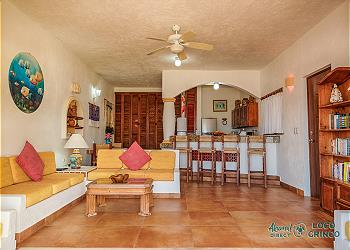 [7]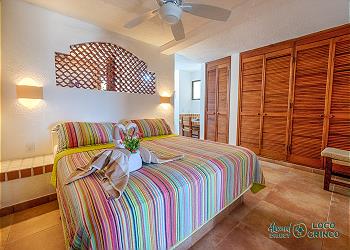 [8]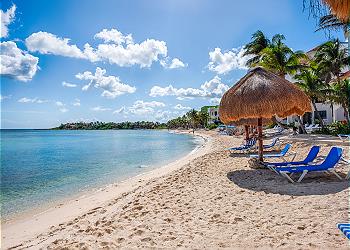 [9]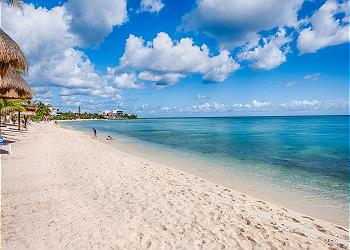 [10]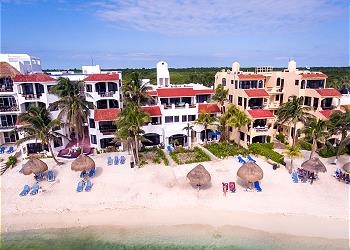 [11]
[12]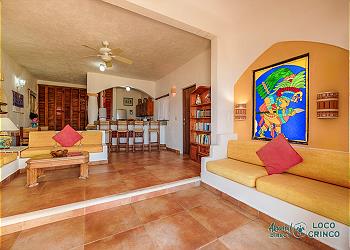 [13]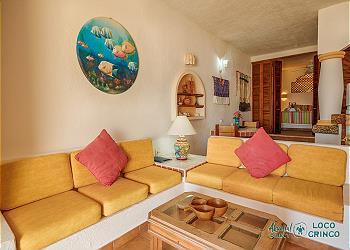 [14]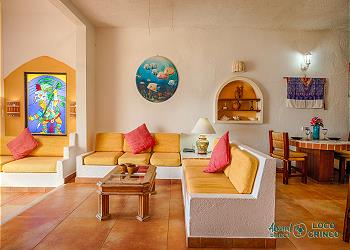 [15]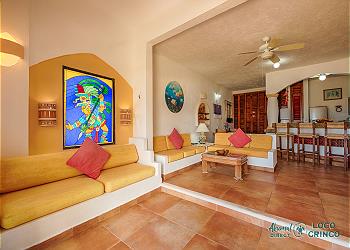 [16]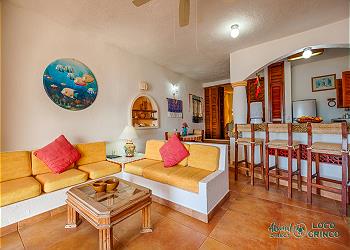 [17]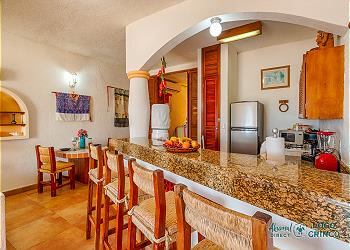 [18]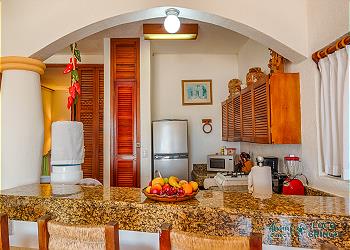 [19]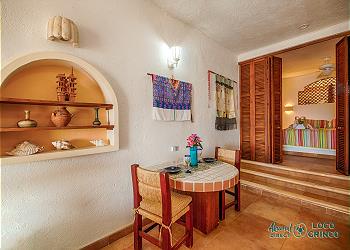 [20]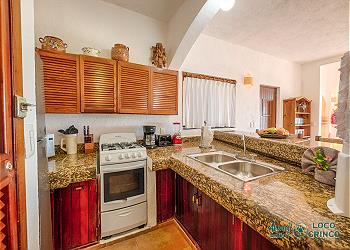 [21]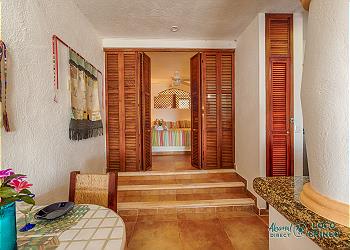 [22]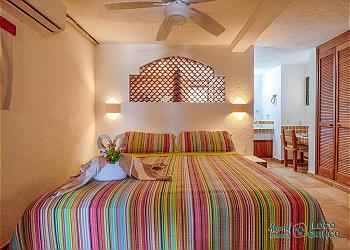 [23]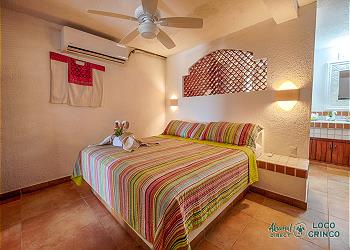 [24]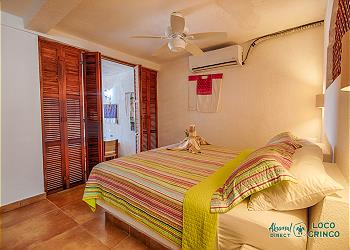 [25]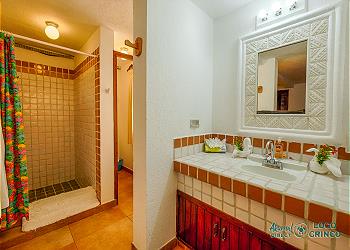 [26]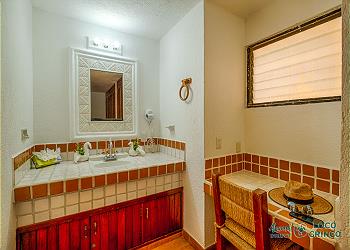 [27]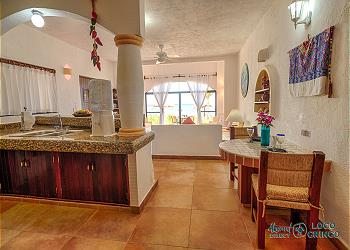 [28]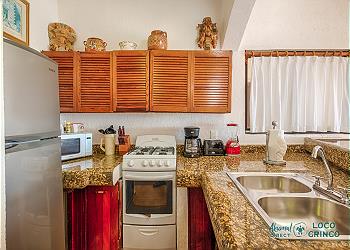 [29]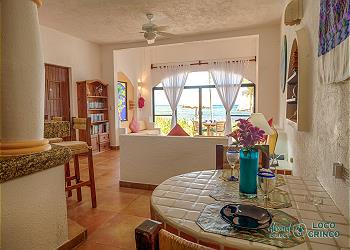 [30]
1 Bedroom
1 Bath
"The Akumal area and especially Half Moon Bay is famous for its snorkeling spots. The water here is very calm and relatively low, so it is easy to see a lot of underwater life and the coral reef is healthy and beautiful.
Taking inspiration from its main 'attraction' the Reef Condominiums is one of the most established accommodations in Akumal, overlooking the Half Moon Bay and the Caribbean.
Every year it welcomes couples, families and diving groups from all over the world, making sure that everyone feels at home.
The moment you walk through the door of The Reef, you are surrounded by the refreshing coolness and airiness of this place. The open floor plan of each apartment not only helps to maximize the living space, but it also lets natural light and tropical breezes into the rooms.
The living and dining area are bright and inviting and a fully-equipped kitchen makes it easy to prepare anything from a healthy breakfast to a hearty Mexican dinner.
The bedroom is spacious and furnished with a king-size bed.
But the best part of staying at The Reef, besides its great location is the amazing view of the Caribbean. At The Reef, all the apartments face the ocean and come with either a private balcony or a patio. You will notice that while you are staying here such simple rituals as having your morning cup of coffee turn into a pleasant experience that has to be savored slowly.
Although, it would be a pity to spend your whole day in your apartment, when you have one of the best swimming and snorkeling spots waiting for your right outside your door. When you are done swimming and exploring the gorgeous marine world of Half Moon Bay, you can always lounge under the palapa and reward yourself with a cool 'cerveza'.
For evening cocktails make sure that you visit the famous La Buena Vida Restaurant and Bar which is just a short walk away from The Reef. They make the best cocktails in the whole Akumal!
As for gift shops, grocery stores, atms or dive shops… you can find everything in Akumal center that is just a mile and a half south of The Reef Condominiums.
So the real question is are you ready for a relaxing vacation by the Caribbean? If yes, make sure to add The Reef Condominiums to your inquiry list!"
Location:
77776
Akumal
Mexico
20° 24' 20.8224" N, 87° 18' 32.3676" W
MX