Unit Code: V-TUR
Most amazing stay
Reviewed on 2021-06-02 by Avery V. from Clearwater, FL US
Updated on 2021-06-02
Services from rental manager
Cleanliness
Location
Property condition
We had 16 friends come with us and had the most amazing time. The property is beautiful, the host was so helpful as well. Kayaks and snorkeling gear provided. Most amazing view as well and the sweetest cleaning ladies.
Amazing!!
Reviewed on 2021-04-06 by Sandra M. from Mexico
Updated on 2021-04-06
Services from rental manager
Cleanliness
Location
Property condition
Our stay in villa turquesa was fantastic!! <br/>23 people and we still had an extra bed. Beautiful ocean view , great location and service. Ernesto, Silvina and Candy had the place clean every day and ready for us to enjoy. Claudia and her husband were excellent hosts and their tips were very helpful. My family, friends and my self are definitely going back soon! <br/>Thannk you Claudia for letting us stay in such a beautiful place!
Absolutely wonderful
Reviewed on 2021-02-01 by Solange G. from Buenos Aires, CF Argentina
Updated on 2021-02-01
Services from rental manager
Cleanliness
Location
Property condition
The property was spacious and wonderful. It is well-equipped and its location amazing. The staff were very helpful at all times.
Reviewed on 2008-07-29 by Angie I. from Los Altos, CA United States
Updated on 2008-07-29
Services from rental manager
Cleanliness
Location
Property condition
Wonderfully spacious home that easily accomodated the 10 of us. The views were spectacular, the massages luxurious, the authentic Mexican meal delicious, and the location was outstanding. This is one place we all agreed we would return to!
Leave a Review
[2]
Convenience
Area Fitness Center
Medical Services Nearby
Nearby Grocery
Beds
King 3
Twin 1
Bunk 1
Other 1
Full 7
Type
Villas and Vacation Homes
ENTERTAINMENT
Books
Satellite / Cable
Television
Search Availability
Leave Review
[2]
On Bay or Sound
Up to 8 BR Beach house with Pool, AC, WiFi, Cleaning Service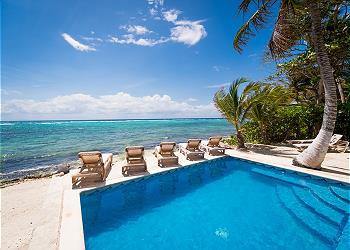 [3]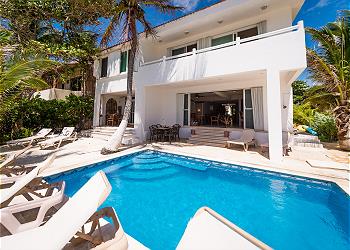 [4]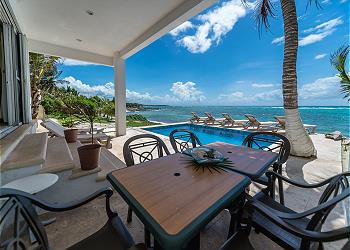 [5]
[6]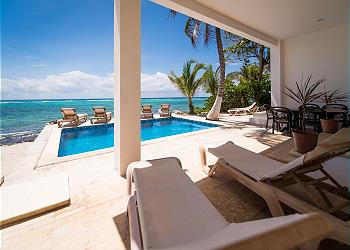 [7]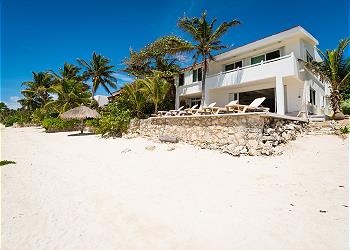 [8]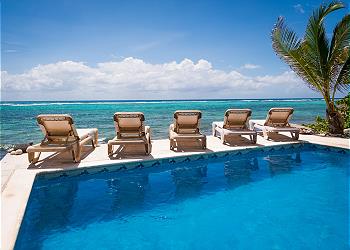 [9]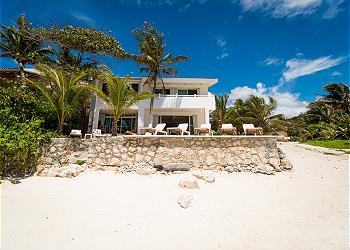 [10]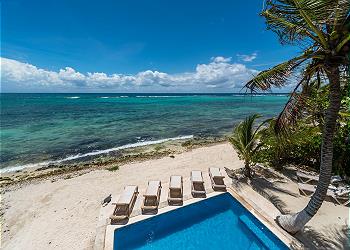 [11]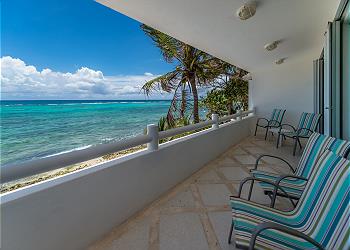 [12]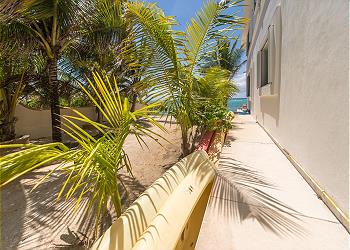 [13]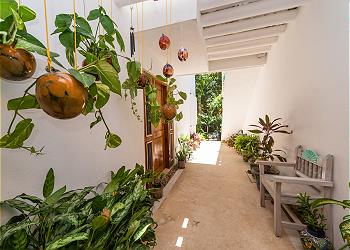 [14]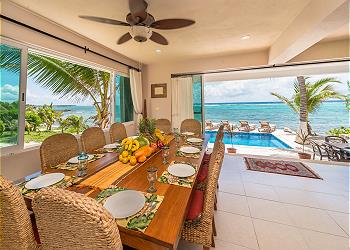 [15]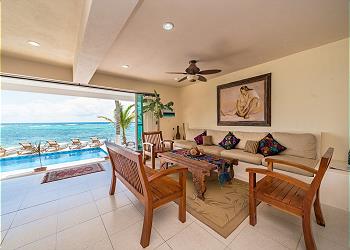 [16]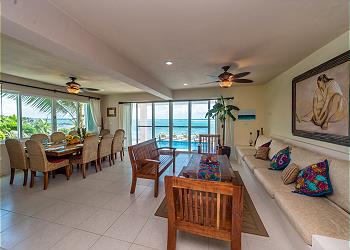 [17]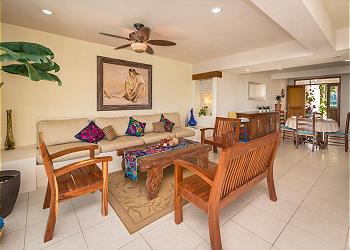 [18]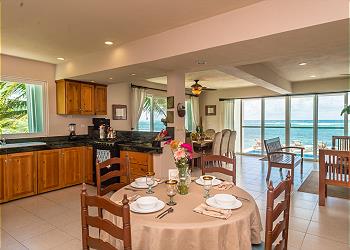 [19]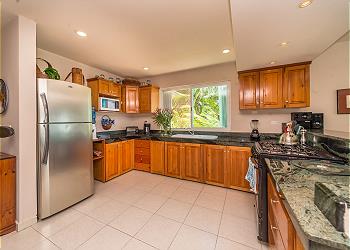 [20]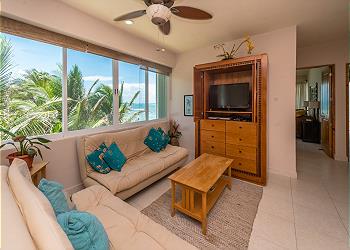 [21]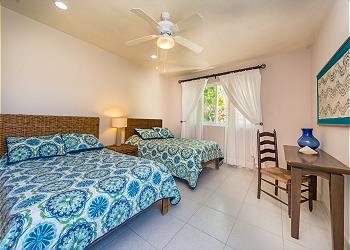 [22]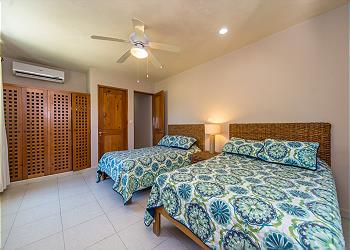 [23]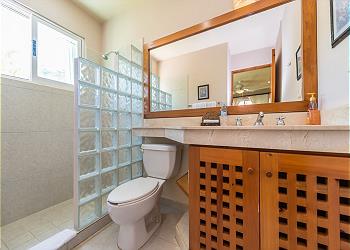 [24]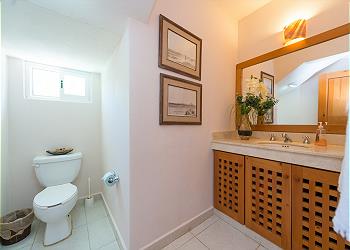 [25]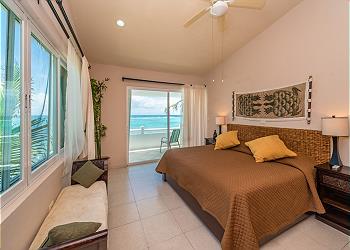 [26]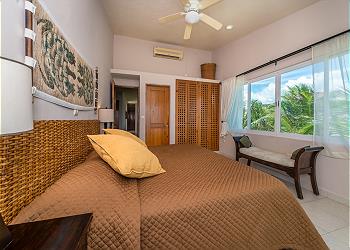 [27]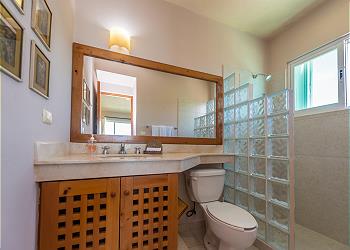 [28]
[29]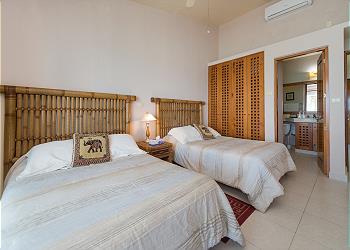 [30]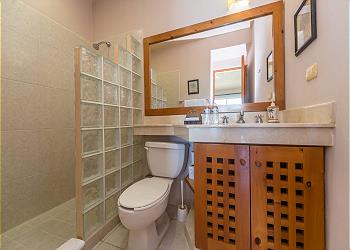 [31]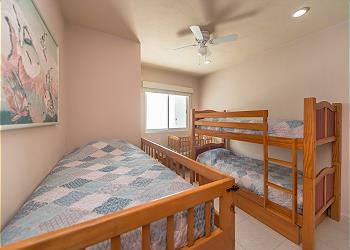 [32]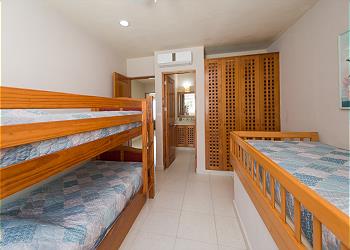 [33]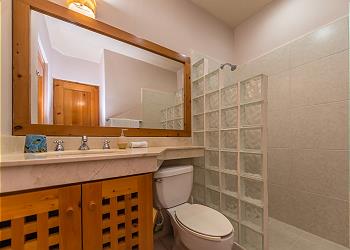 [34]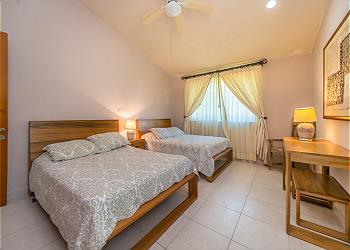 [35]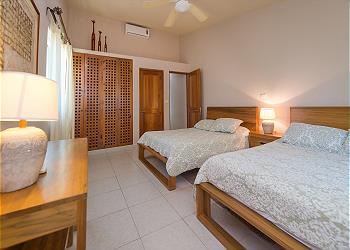 [36]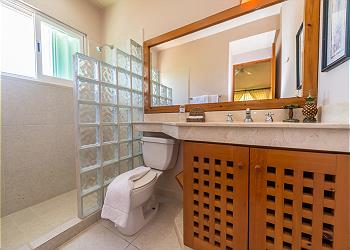 [37]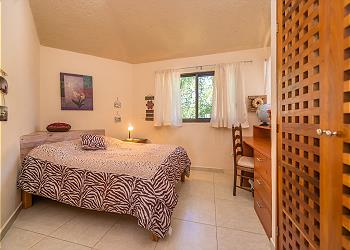 [38]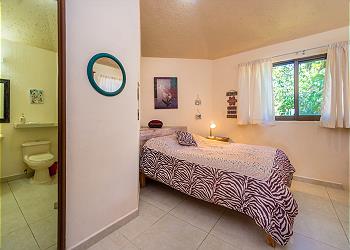 [39]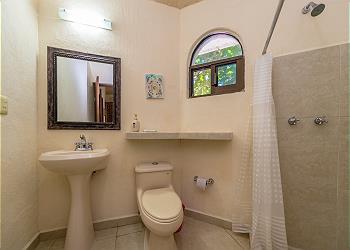 [40]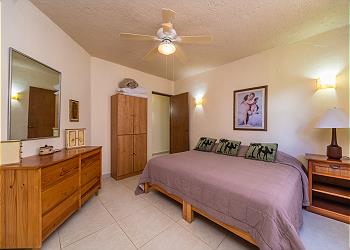 [41]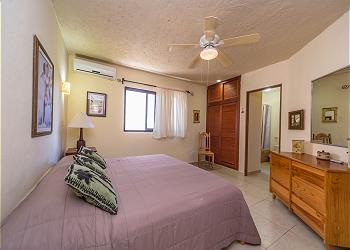 [42]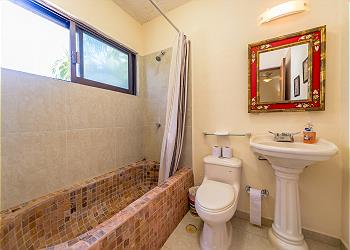 [43]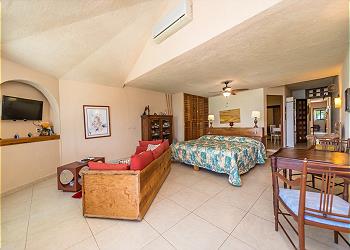 [44]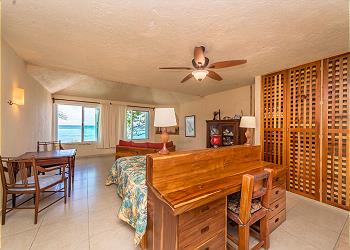 [45]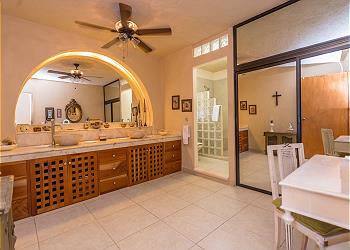 [46]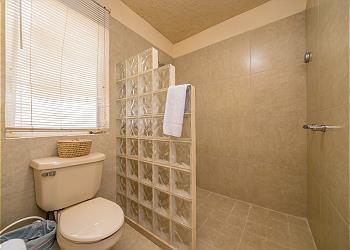 [47]
8 Bedrooms
8.5 Baths
Akumal Direct is delighted to present Villa Turquesa located in a private setting tucked away at the northern shore of South Akumal beach. Filled with open and airy interior spaces, this beautiful villa has much to offer your family or large group. Professional cleaning is included 6 days per week
The property is located within the peaceful gated community of South Akumal, located just one and half mile south of Akumal's restaurants, boutiques, dive shops and other services. South Akumal is well known for its crescent shaped white sand beach and sandy bottom bay that is excellent for both swimming and snorkeling.
The Villa Turquesa property is a duplex style home with the main house on the left side and 2 guests houses on right side, one above the other.
The 3,500 squ ft Main Villa is open and airy with uninterrupted views of the beach and Caribbean Sea. The open large open design of the main level highlights the expansive ocean views and is designed to allow an easy and seamless flow from the main living areas, through to the pool, patio and sundeck and then on to the sandy beach and gentle turquoise waters.
The Main Villa has two levels. The lower level includes the full kitchen equipped with modern appliances, dining and sitting areas with comfortable seating. From this level step out on the well furnished pool deck. Also on the lower level is large and private guest bedroom, furnished with two double/full beds. The guest bedroom has lovely views of the garden and private full bath.
Located on the upper level of the main villa are four additional bedrooms. The master bedroom is furnished with a king bed and includes a private bath, access to the upper terrace which enjoys beautiful views of the Caribbean. Two additional guest bedrooms are located on this upper level: one with ocean views and one with garden views.
The upper level guest houses occupy approximately 3,000 square feet, and has 3 bedrooms. This guest house can be accessed from a doorway on the upper level of the main villa, or via its own external stairway. The lower level guest house has a 2 further bedrooms and its own entrance.
The English speaking owner, who is also the property manager, often occupies the lower guest house, making her easily accessible when ever you have a question or a request. She is friendly, and happy to help with anything that you need, while at the same time respecting your privacy during your stay.
Bedrooms (Main House)
Second guest bedroom (upstairs with jungle view) - 2 Doubles
Master bedroom (upstairs with ocean view and balcony) - 1 King
First guest bedroom (upstairs with ocean view and balcony) - 2 Doubles
Third guest bedroom (downstairs with garden view) - 2 Doubles
Children's room (upstairs) - 1 Set of Bunk Beds with single trundle and 1 single bed with rails
Bedrooms (The Guest Level)
First guest bedroom (upstairs with garden view) - 1 King converts to 2 Twins
Master bedroom (upstairs with ocean view) - 1 King
Second guest bedroom (upstairs with garden view) - 1 King converts to 2 Twins
Location:
Villa Turquesa
South Akumal beach road, Akumal Sur
77760
South Akumal
Mexico
20° 23' 0.0096" N, 87° 19' 27.8112" W
MX