Unit Code: V-Salv
Excellent beach access!
Reviewed on 2021-05-04 by Kevin L. from Mexico
Updated on 2021-05-04
Services from rental manager
Cleanliness
Location
Property condition
We had a great time staying at Casa Salvaje. The caretakers did a very good job keeping everything neat and clean and making quick repairs when needed. Keeping up with the sargassum was a monumental task, but handled with a smile. Access to the pool is limited to going around the side of the house, or passing through one or another of two bedrooms. This isn't always the most convenient thing. Everything we needed was in the house, making it very comfortable for everyone. Plenty of room for our group of 12. Snorkeling was terrific, but the beach bar down the way was frequently overwhelmed so eating there was difficult. Altogether, we would rent again if the price was right.
Absolutely great place!
Reviewed on 2021-01-11 by Astrid J. from San Francisco, CA United States
Updated on 2021-01-11
Services from rental manager
Cleanliness
Location
Property condition
We stayed at Casa Salvaje for one week. The house exceeded our expectations! It is absolutely beautiful! The house is large and spacious, no stone was unturned in term of attention to detail. We were a group of 9, including 7 kids ages 15 - 24, everyone loved the place! The pool is great, and there is no beating the close beach access. Bring your snorkel gear and dive right in, steps from the house. Betty and Aurelio were lovely and helpful. There is a cute little bar/restaurant a short 5 minute walk on the beach that we enjoyed a few times for happy hour. One thing to know is that you do need a car to drive into town but it's a quick trip. Recommend renting a car if you stay here. We would definitely stay there again! Love, love the house and it's location!
A Slice of Paradise for all
Reviewed on 2020-11-12 by Sean L. from Jersey City, NJ United States
Updated on 2020-11-12
Services from rental manager
Cleanliness
Location
Property condition
We could not be happier with this rental, the company, the staff, the location, each and every factor contributed to an extremely happy group and a truly lovely vacation experience.<br/><br/>To start, we actually had another property booked and when due to COVID-19 that owner took the property off the market, Akumal Direct, the management company offered us Casa Salvaje at the same price, which was superb customer service and candidly a great deal. During all the rebooking and communications Katie and the team @ Akumal Direct went above and beyond. They were timely, courteous and clear in all their communication.<br/><br/>As for the house itself, it is in amazing shape, the location is superb, and if I might say Aurelio the groundskeeper and Betty the housekeeper were kind, very hardworking and also unobtrusive. Betty was actually a saint if we are being honest, if you stay please DO NOT FORGET TO TIP THEM GENEROUSLY. We actually did not need or desire Betty to clean everyday so we asked for an every other day situation which worked well. The rooms, the bathrooms, the kitchen and living room are all amazingly well stocked, with the casita perfect. The private beach is unreal and we had some excellent recommendations for local food and services like a fishing trip with Sweet Willy which was 1/4 the cost of other outfits. We were a group of singles so we each had a room which was amazing, but this house is equally as good a fit for an extended family with kids, or couples. Plenty of bathrooms and amenities. They had bath towels to spare, pool toys, beach chairs, a fully stocked kitchen, refilled water cooler every day. Aurelio even cut us coconuts. The snorkeling in the reefs right off the beach is majestic.<br/><br/>TL:DR the property is even better than described, extremely clean and well maintained and the service from management was impeccable. The recommendations and location of local activities like Coba, Tulum, Valladolid, Cenotes, grocery stores and more is ha
Fantastic Experience from Booking to Checkout.
Reviewed on 2020-10-01 by Jose A. from Atlanta, GA United States
Updated on 2020-10-01
Services from rental manager
Cleanliness
Location
Property condition
Superb customer service. I recommend AD. We were a group of 13.
Lovely beach home
Reviewed on 2020-03-16 by from United States
Updated on 2020-03-16
Services from rental manager
Cleanliness
Location
Property condition
We had a wonderful week away at this lovely beach home. The home has a beautiful view of the ocean. You step right onto your own private beach with loungers & plenty of shady spots if needed. The house was very comfortable & the staff very helpful.
Reviewed on 2009-03-10 by from United States
Updated on 2009-03-10
Cleanliness
Location
Property condition
Leave a Review
[2]
Convenience
Dive Shop w/in Walking Distance
Type
Villas and Vacation Homes
ENTERTAINMENT
Satellite / Cable
Television
Search Availability
Leave Review
[2]
On Bay or Sound
Large Affordable Home on a Pristine Sandy Beach in Akumal. Rent 4 - 7 bedroom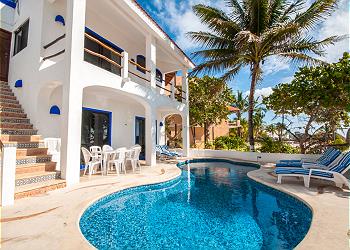 [3]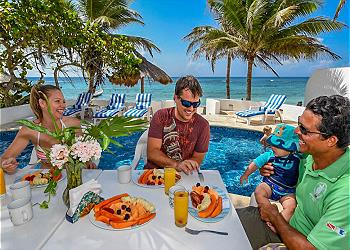 [4]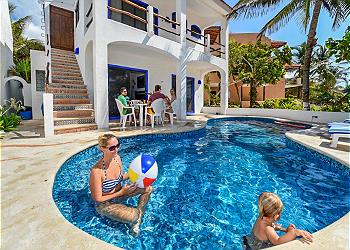 [5]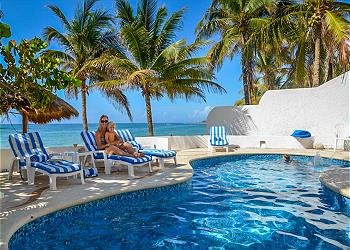 [6]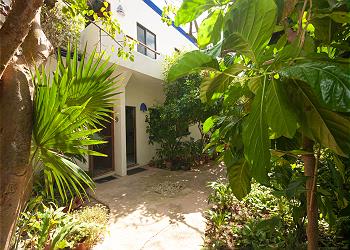 [7]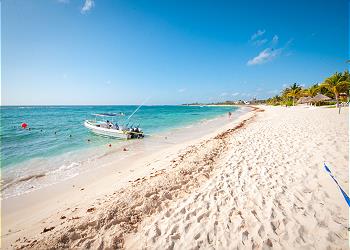 [8]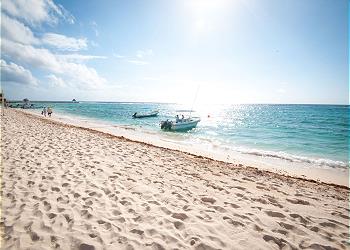 [9]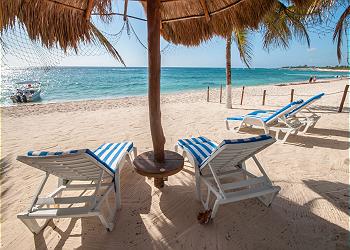 [10]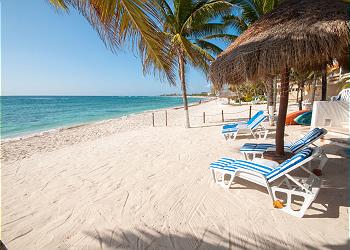 [11]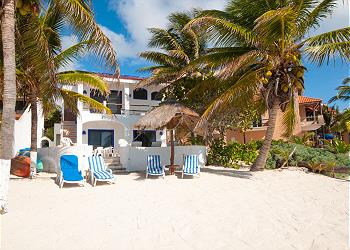 [12]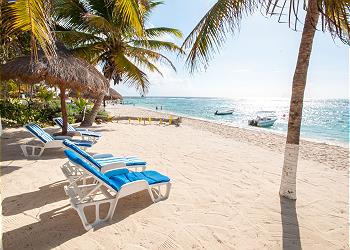 [13]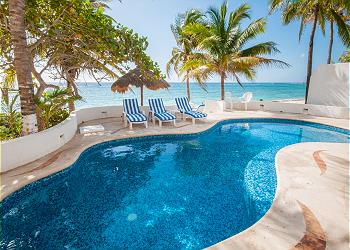 [14]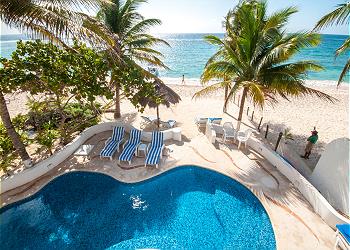 [15]
[16]
[17]
[18]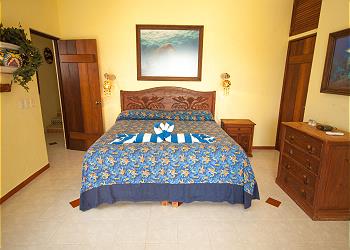 [19]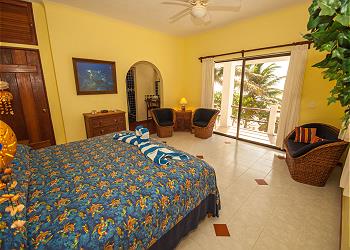 [20]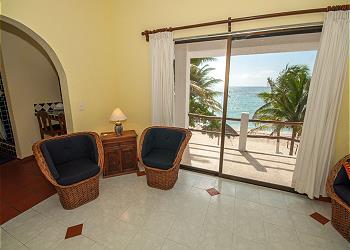 [21]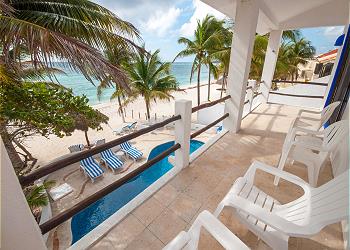 [22]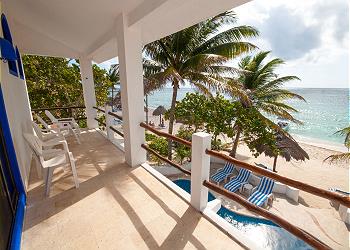 [23]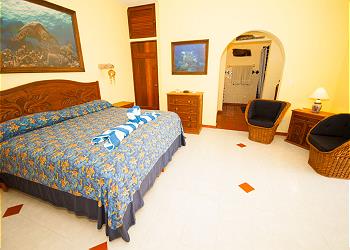 [24]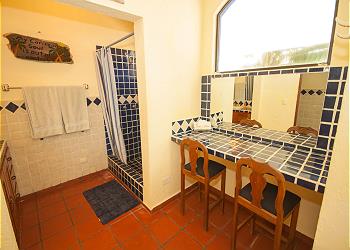 [25]
[26]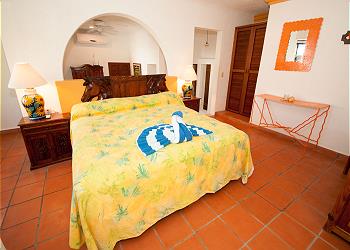 [27]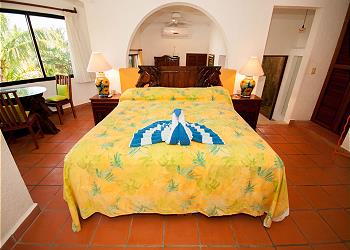 [28]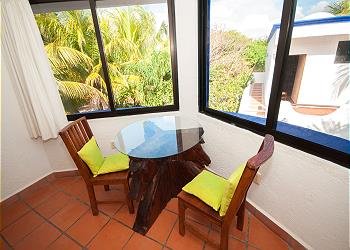 [29]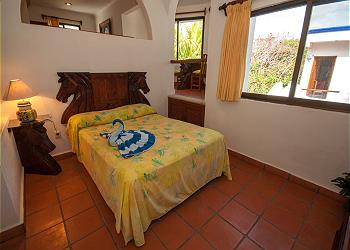 [30]
[31]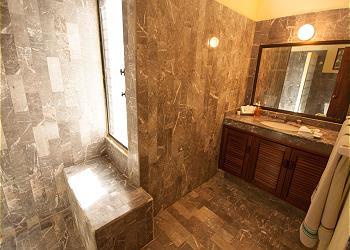 [32]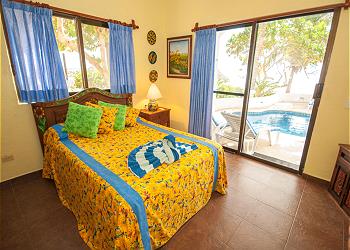 [33]
[34]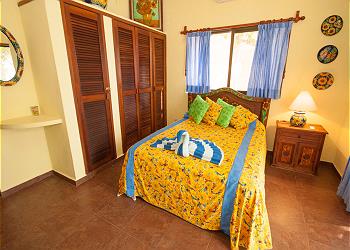 [35]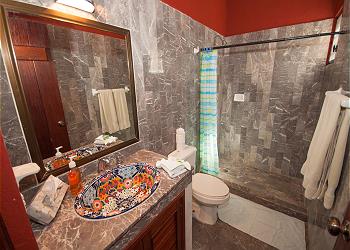 [36]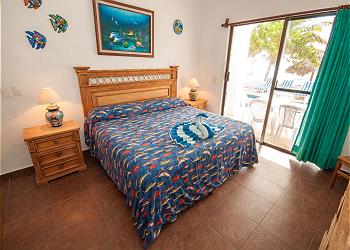 [37]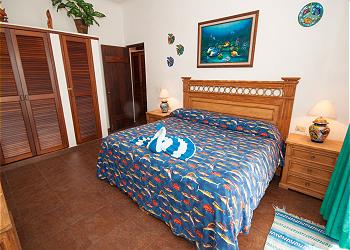 [38]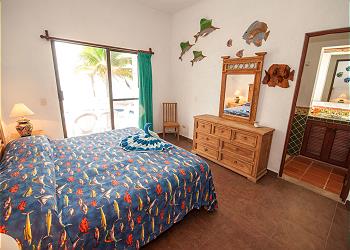 [39]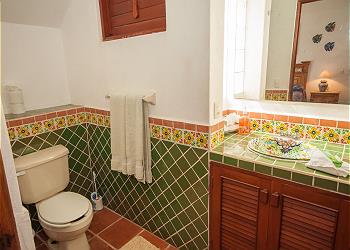 [40]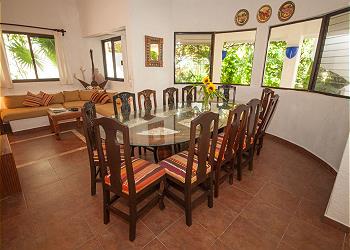 [41]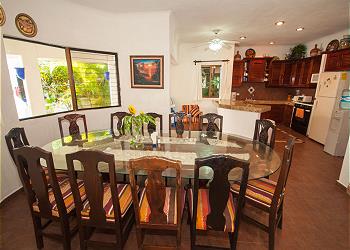 [42]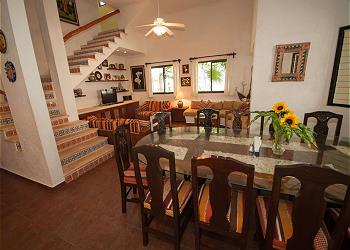 [43]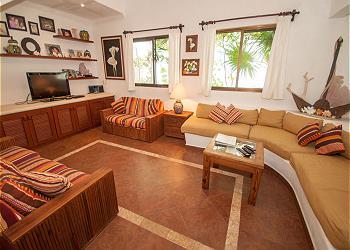 [44]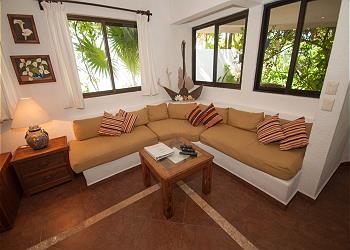 [45]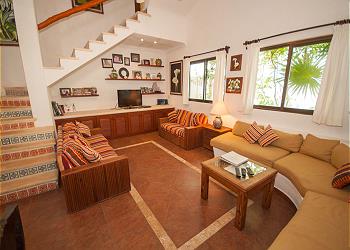 [46]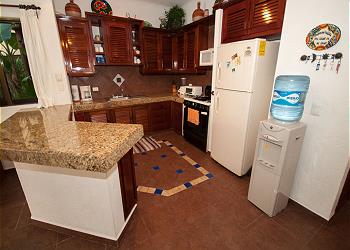 [47]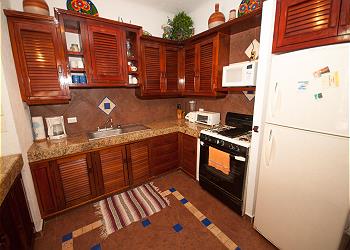 [48]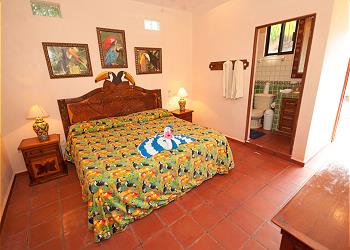 [49]
[50]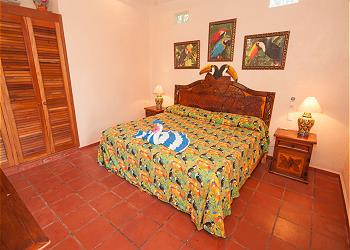 [51]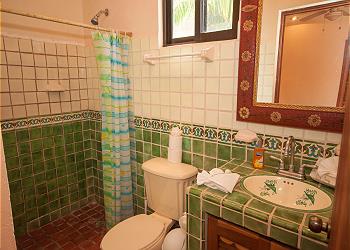 [52]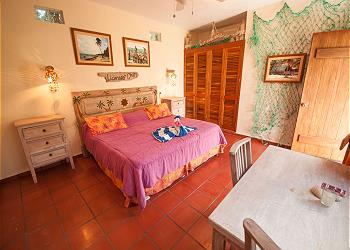 [53]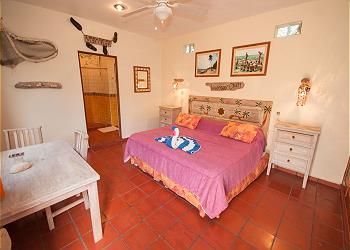 [54]
[55]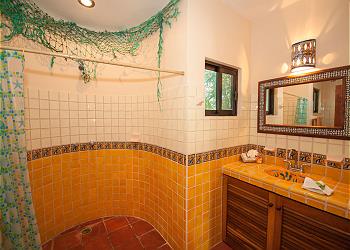 [56]
[57]
[58]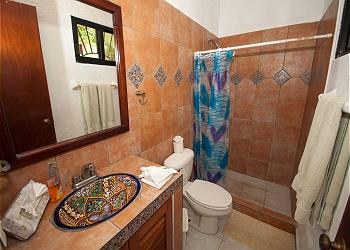 [59]
7 Bedrooms
7 Baths
Casa Salvaje is a perfect spot for your family vacation. Located on the long soft sand beach of Aventuras Akumal. Casa Salvaje enjoys a great location for sand castles and sunbathing. The sandy bottom bay is great for snorkeling and swimming. ASK ABOUT 4, 5 AND 6 BEDROOM RATES!
THE EXTERIOR: Casa Salvaje is a two story beachfront villa. The blue tiled swimming pool with patio and deck area is located on the ocean side of the property. The Caribbean will be your backdrop as you hang by the pool and enjoy your afternoon Margaritas. Shade palapas, beach lounge chairs, kayaks, gas grill and other patio furnishings are provided so that you can enjoy the beach! A large terrace on the second level is perfect for looking out over the bay and enjoying the view!
GENERAL LAYOUT: The main level includes a full modern kitchen with breakfast bar, dining area with seating for ten and a large living area that is comfortably furnished and equipped with Satellite television. From the main level a gorgeous view of the beach is courtesy of sliding glass doors which lead to the pool and sundeck.
Two of Casa Salvaje's bedrooms are located on the first level. One is furnished with a queen bed and one with King bed and both are air conditioned. The two bedrooms have sliding doors which lead to the swimming pool, deck area, and private bathrooms.
On the second level is the large air conditioned master suite with private bath and king bed. The master suite has beautiful ocean views and an ocean side terrace. The fourth bedroom is also located on the second level. This large bedroom has a garden side view, is furnished with two queen beds that are separated by a small partition wall. The fourth bedroom is also air conditioned and enjoys a private bath.
THE GUEST HOUSES: The guest houses open to the garden side of the property. One is a studio unit on the lower level with a queen bed and a single bed. The other 2 guest houses are on the upper floor, each with a king sized bed. Three additional casitas provide plenty of space for a maximum of 17 guests, making Casa Salvaje an ideal choice for family celebrations and large groups of friends traveling together.
Less people? No problem! Ask about our 4, 5 and 6 bedroom rates. Please note there is no smoking inside the property.
Location:
77760
Aventuras Akumal
Mexico
20° 22' 25.7772" N, 87° 19' 36.6852" W
MX