Unit Code: C-PCCM
spring break
Reviewed on 2022-04-02 by Michelle J. , Saint Louis, MO US
Overall
Services from rental manager
Cleanliness
Location
Property condition
We had a wonderful time! I am a teacher and I spent my spring break at the condo. I love that it is on the beach and has a private pool. The room was clean and everyone was very friendly.
My Blue Heaven
Reviewed on 2021-05-15 by Janis R. , Aurora, co United States
Overall
Services from rental manager
Cleanliness
Location
Property condition
I love my condo building, my casita, my friends and every moment I am blessed to be in Akumal Mexico. My casita is perfect and perfectly located. Everything is within walking distance and the options are only limited by what you chose to ask for, or not.
Great stay!!
Reviewed on 2021-04-30 by , Ft Mill, SC United States
Overall
Services from rental manager
Cleanliness
Location
Property condition
Second time here - always a great stay. Spotless condo and outdoor areas maintained - pool area was great
Leave a Review
[2]
DisplayRate
$69 - $150 US / Night plus tax
Search Availability
Leave Review
[2]
Beautiful and Budget Friendly on Half Moon Bay!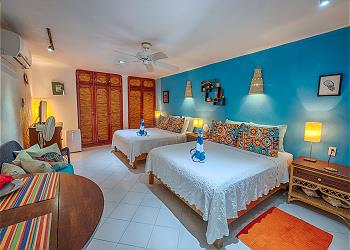 [3]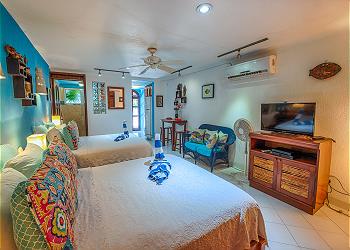 [4]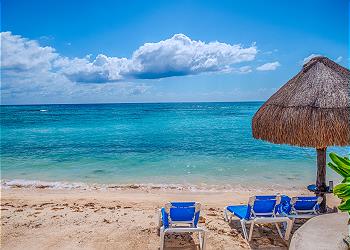 [5]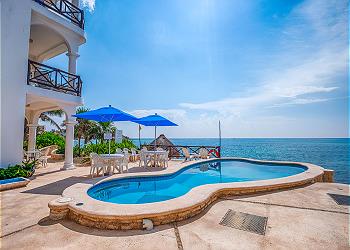 [6]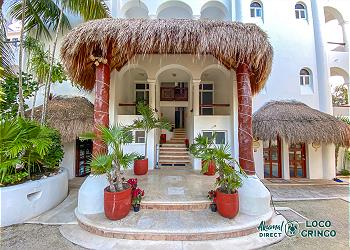 [7]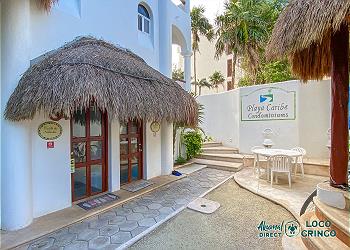 [8]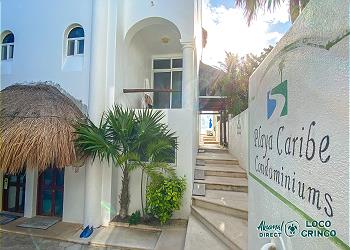 [9]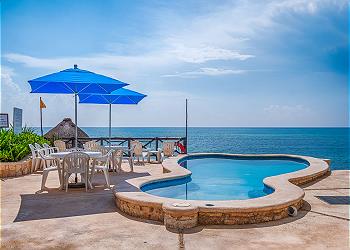 [10]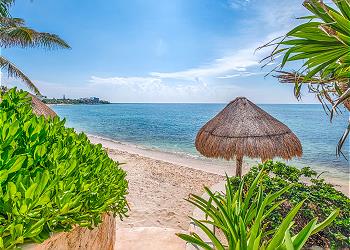 [11]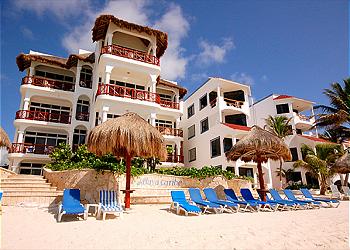 [12]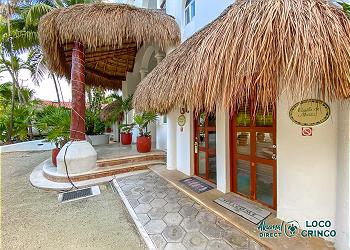 [13]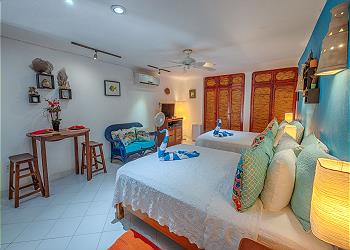 [14]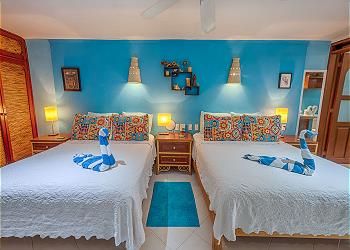 [15]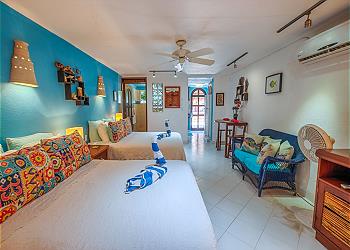 [16]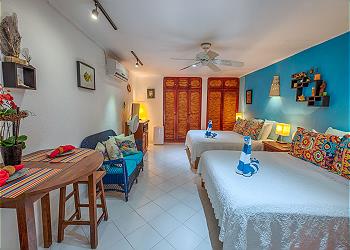 [17]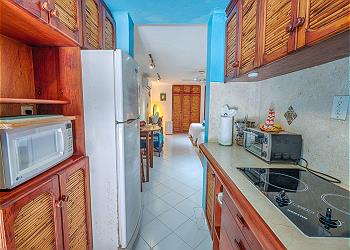 [18]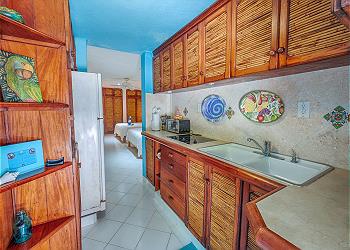 [19]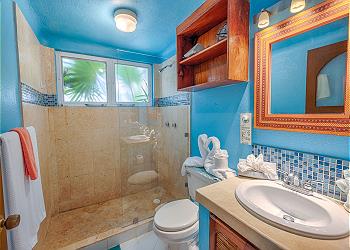 [20]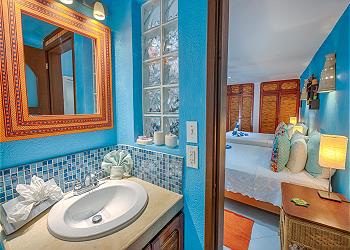 [21]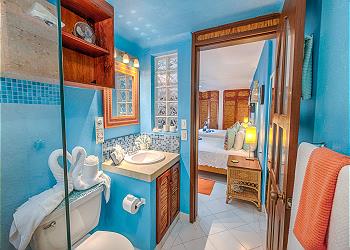 [22]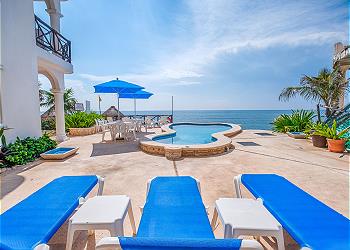 [23]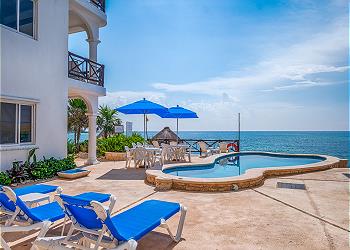 [24]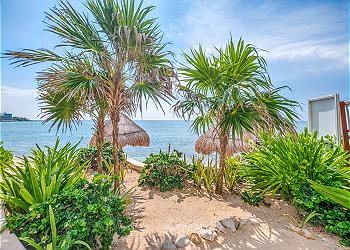 [25]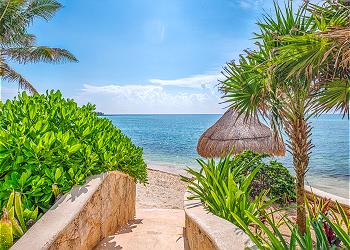 [26]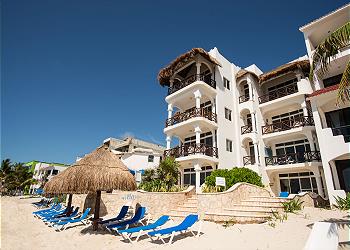 [27]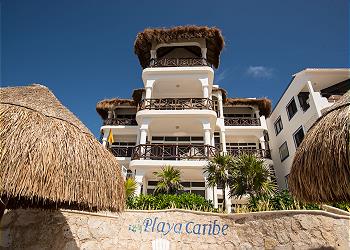 [28]
0 Bedrooms
1 Bath
Studio Maria is a beautiful street side studio situated on the garden side of Playa Caribe beachfront condominiums. This well appointed suite offers 2 double beds, a fully equipped kitchenette and A/C. You will love its incredible central location and access to snorkeling on Half Moon Bay.
This how to travel smartly while on a budget! Playa Caribe Casitas have everything you need for an affordable vacation with all of the amenities you can beach access, swimming pool, A/C, and kitchen.
The Playa Caribe Studio units are located on the street side of the property. The beach is just a few steps away. The swimming pool is also located on the oceanside of the property. The beach and pool area have lounge chairs and shade palapas for guests to enjoy.
KINDLY NOTE: During the summer months, south winds may bring Sargasso Seaweed to some beaches throughout the Caribbean, including the Riviera Maya. Please know that our onsite teams work very hard to ensure the best possible beach conditions for your stay. As a consideration, you may also see special seasonal discounts applied to during the summer months.
The Riviera Maya is full of natural beauty, places to explore and opportunities for outdoor activities. We have a great list of activities and adventures completely unaffected by the arrival of sargasso that we would love to share with you. There is so much to see and do in this special place, we know that you will have an amazing and memorable vacation!
Location:
77760
Akumal
Mexico
20° 24' 19.5912" N, 87° 18' 33.7032" W
MX